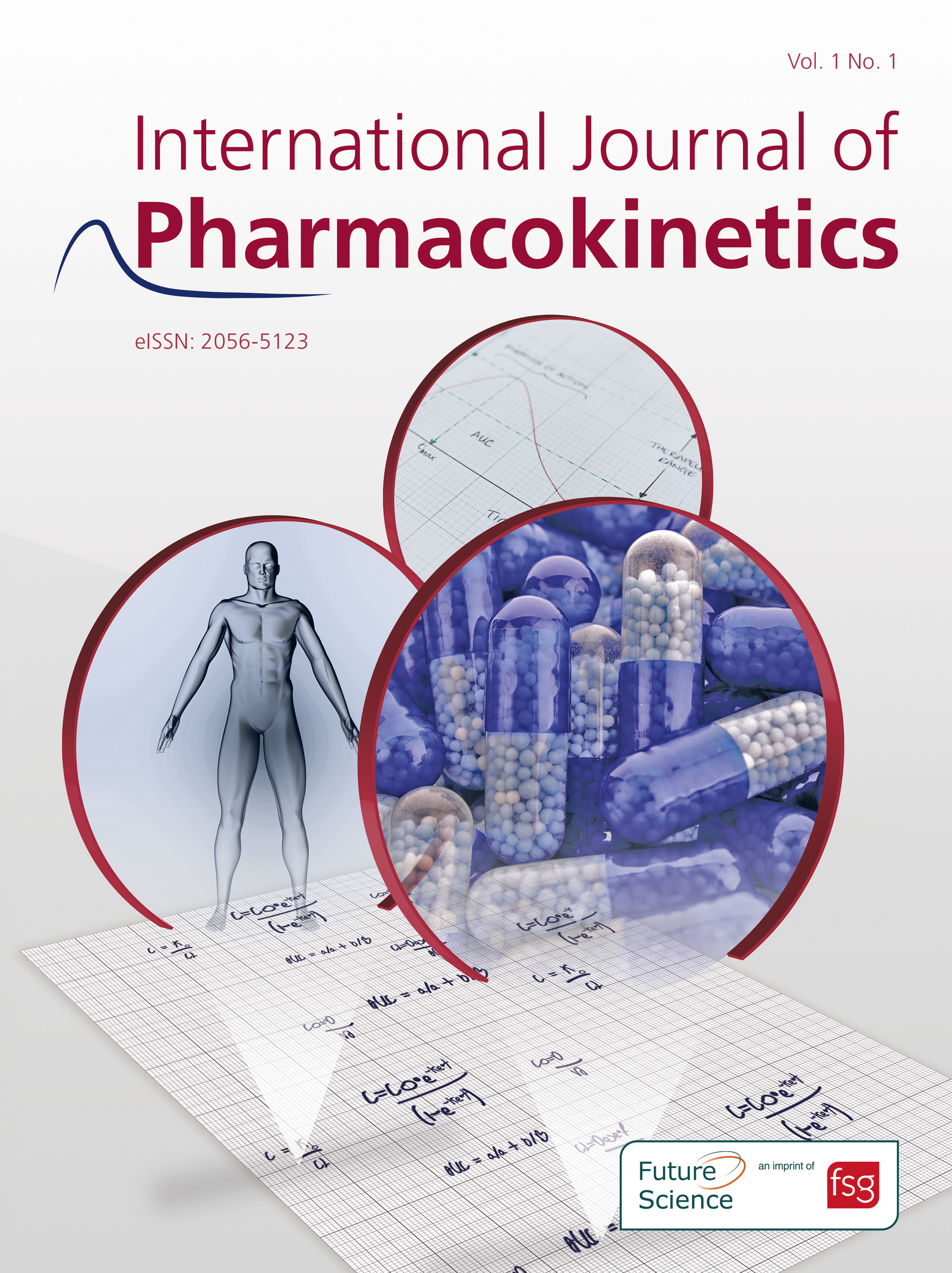 Exclusive to Bioanalysis Zone members: access all content from the International Journal of Pharmacokinetics FREE. Sign-in and click the link below to access the journal site.
International Journal of Pharmacokinetics is a peer-reviewed journal addressing all issues relating to the pre-clinical and clinical pharmacokinetic study of potential therapeutics.
Understanding the fate of administered therapeutic agents is of paramount importance to drug development and subsequent clinical use. This information impacts on various stages of the R&D process, from the design of a therapeutically viable compound, to the approval and labeling of newly approved drugs. In an increasingly competitive industry there is high demand for pharmacokinetic studies that are fast and reliable.
Restricted Content / Members Only