Browsing: Triple quadrupole
Spotlight Resources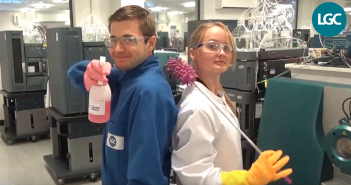 Join LGC scientists in the grudge match debate direct from Cambridge (UK) to decide the new king of quantitation.
HRMS in DMPK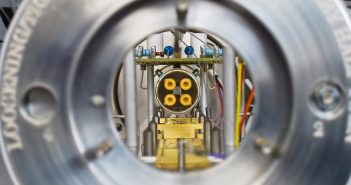 In this series of presentations, LGC (Cambridge, UK) explores whether high resolution mass spectrometry (HRMS) can challenge the 'Gold Standard' triple quadrupole mass spectrometer for quantitative bioanalysis within the CRO environment.
Validation of biomarkers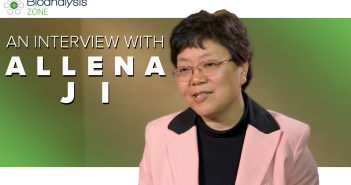 In this interview, Allena Ji (Sanofi Genzyme; MA, USA) discusses the advantages and challenges of using triple quadrupole mass spectrometry, the challenges associated with increasing biomarker assay sensitivity and how the field may be regulated and standardized.