Latest News
News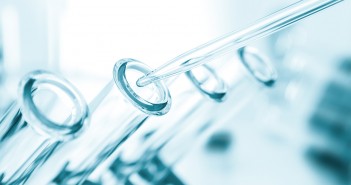 News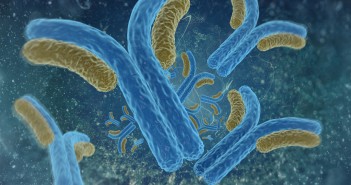 News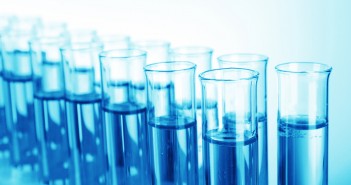 Latest Features
Features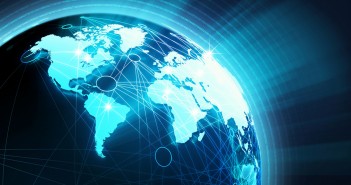 0
Spotlight survey on antibody-drug conjugates
As part of our Spotlight on antibody-drug conjugates (ADCs), Bioanalysis Zone is carrying out a survey to investigate the techniques used to study ADCs, as well as what the future may hold.
Automation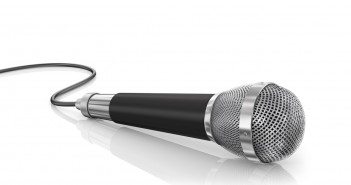 0
Commentary on the Automation survey results
In this commentary Joseph A Tweed (Pfizer Inc.) discusses the results of our automation survey. Joseph covers why automation may be employed more for small molecule bioanalysis when compared with large molecule bioanalysis, how we can increase collaboration, and much more.
Features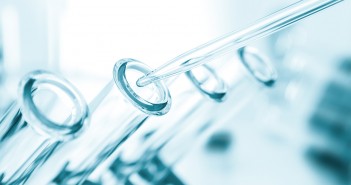 0
Redrawing Calibration Curves
In this commentary John Burrows discusses the usefulness of calibration curves, illustrating the importance of displaying calibration data in the most useful way.