Latest News
News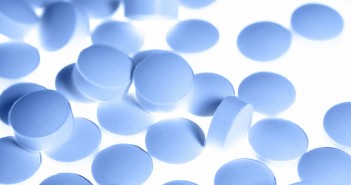 News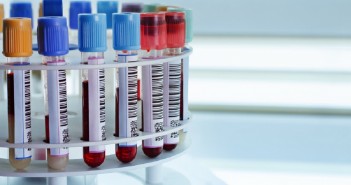 Latest Features
Features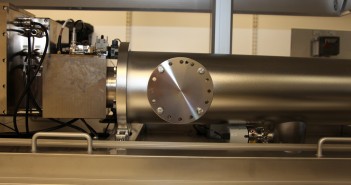 Features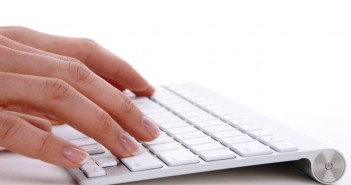 0
Ask the Expert on Microsampling ¦Tim Sangster (Charles River)
In this 'Ask the Expert' feature we will be discussing recent developments in microsampling with some of the leading experts in the field.
In the instalment of Ask the Expert Tim Sangster, a bioanalytical chemist at Charles River shares with us his thoughts on the field.
Hybrid LBA/LC-MS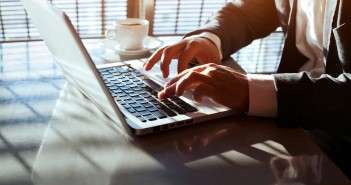 0
Conventional or hybrid? LC–MS assays at a crossroad
In this commentary, Jean-Nicholas Mess (Caprion) highlights the key differences between conventional and hybrid LC–MS assays, discussing also which of these techniques is most appropriate in various scenarios.