Latest News
News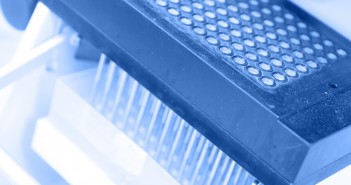 News
News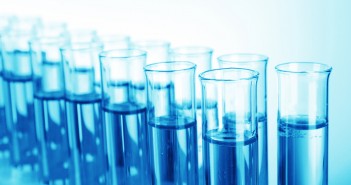 Latest Features
Features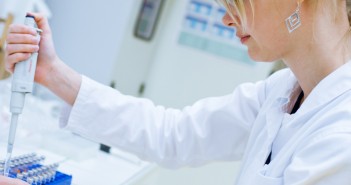 Features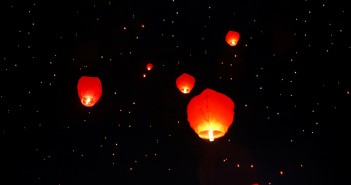 0
Derivatization methods for quantitative bioanalysis by LC–MS/MS
In this review researchers at the Chinese Academy of Sciences cover the derivatization strategies for the LC–MS analysis of various endogenous compounds. The authors also provide applications highlighting the impact of these important techniques in the evaluation of pathological events.
Features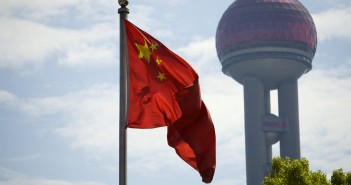 0
Update on Chinese Regulated Bioanalysis
In this article the China Bioanalytical Forum (CBF) provides an update on the Chinese bioanalytical regulatory landscape, discussing the emergence of recent changes in regulated bioanalysis.