Latest News
News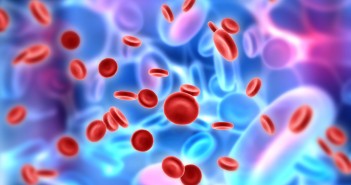 News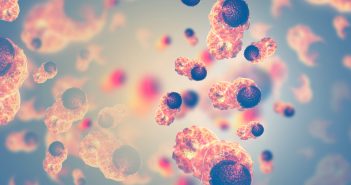 News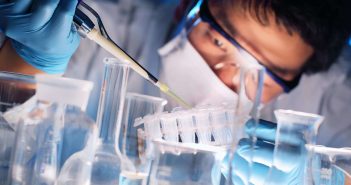 0
Next generation FTIR spectrometer launched
Thermo Fisher Scientific (MA, USA) has announced the launch of their latest FTIR spectrometer, the Nicolet iS20, with new Optical Engineer technology, to improve the accuracy and delivery of analysis of complex samples for scientists.
Latest Features
Immunogenicity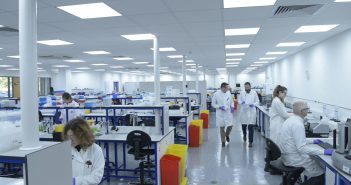 Journal Articles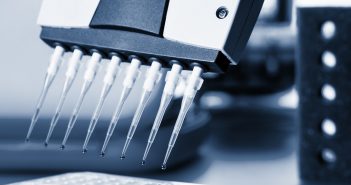 Immunogenicity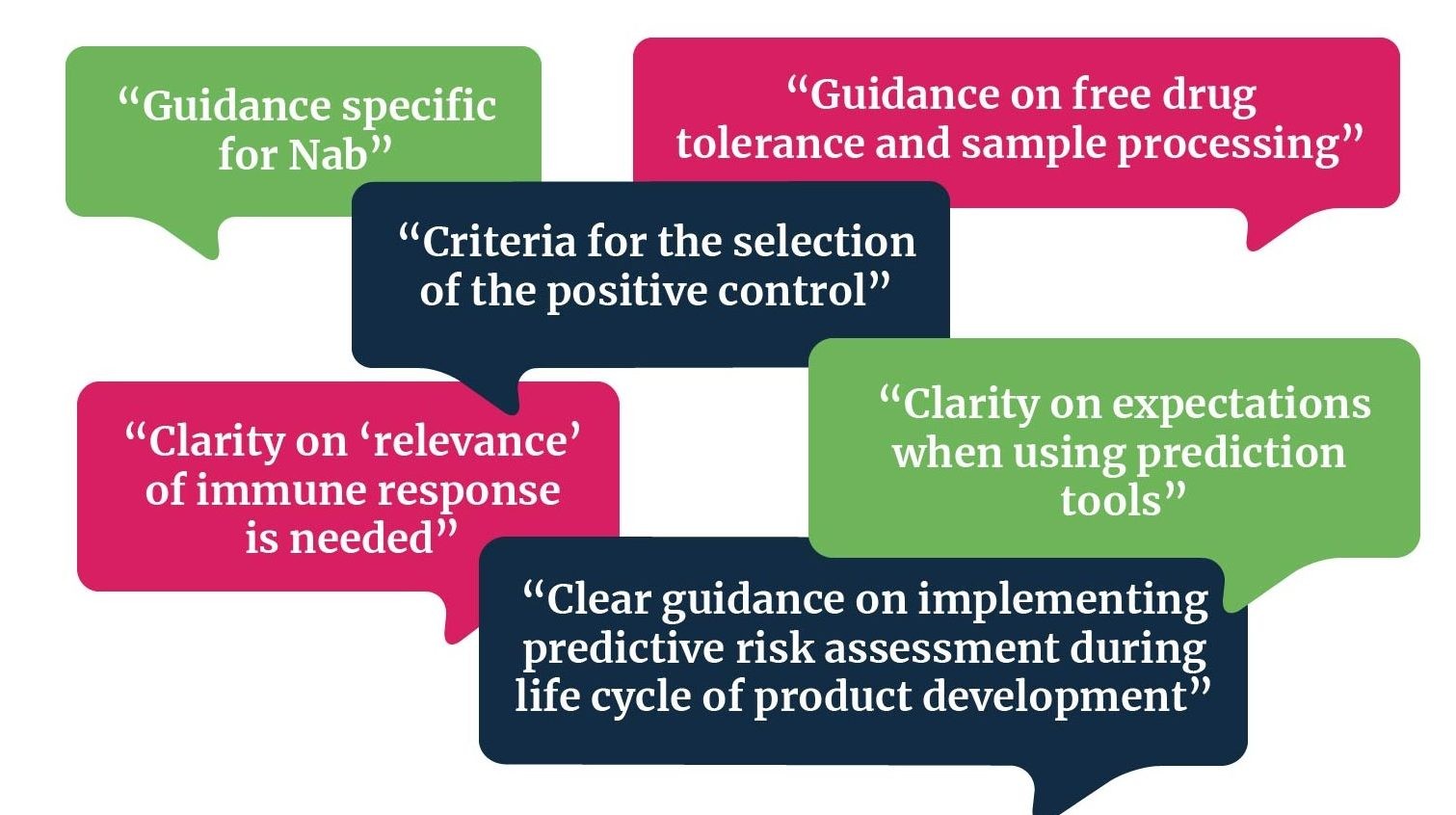 0
Immunogenicity infographic
As part of our Spotlight on immunogenicity, we carried out a survey to gain an insight into the trends, challenges and developments associated with immunogenicity testing. We would like to thank everyone who was able to share their thoughts by taking part in the survey.