Latest News
News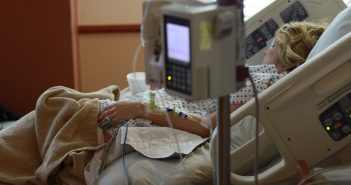 0
New high-speed COVID-19 test to be made available nationally
In a new multicenter study, scientists demonstrate that a high-speed COVID-19 test has 94 per cent sensitivity and 100 per cent specificity. The test can be performed at a patient's bedside and is currently being used successfully across eight London Hospitals.
News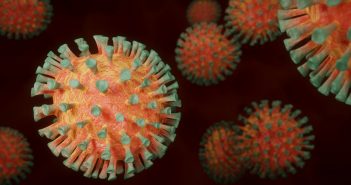 0
New antibody test for SARS-CoV-2
A new antibody test has been developed for SARS-CoV-2. The new test is more accurate and can handle a higher number of donor samples at lower overall cost compared to standard tests currently in use.
News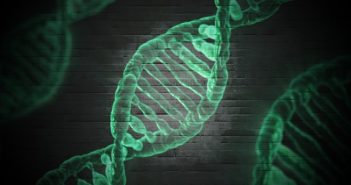 Latest Features
Editorials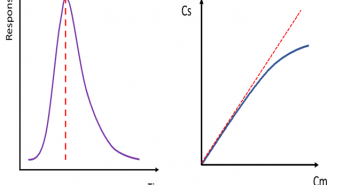 Editorials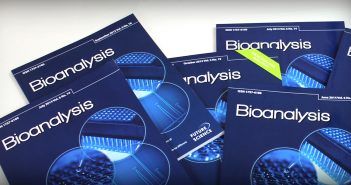 0
Peek behind the paper: extending flow cytometry sample stability
In this feature, we peek behind the paper with Jing Yu and Amanda Hays (PRA Health Sciences, KS, USA) to gain insights into the key challenges of post sample collection whole blood stability. They explain the advantages of the lyse freeze method and how their approach, which has been demonstrated on Tregs, could be implemented in clinical trials that monitor other cellular markers.
In the Zone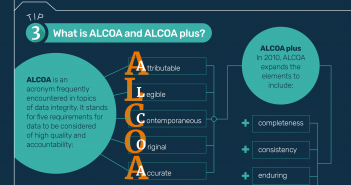 0
Infographic: top tips on data management
This infographic explores five top tips for ensuring data quality. These include top tips on; how to ensure high quality accountability data, how to ensure data security, details on ALCOA, details on 21 CFR part 11 and the importance of GDPR.