Latest News
News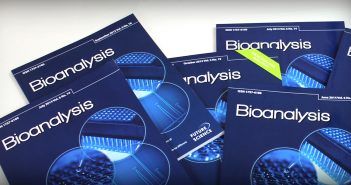 0
Bioanalysis volume 9, issue 24
Issue 24 of Bioanalysis volume 9 is now available, including part three of the White Paper on recent issues in bioanalysis, an editorial on microspray and microflow liquid chromatography and a review on the bioanalytical methods for the detection of antidiabetic drug.
Sample preparation, extraction & collection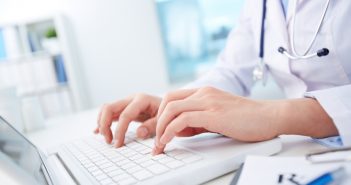 News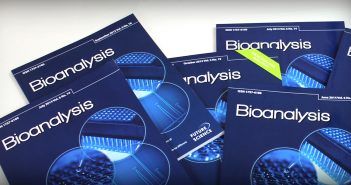 0
Bioanalysis volume 9, issue 23
Issue 23 of Bioanalysis volume 9 is now available, including an editorial discussing the matrix effects, a methodology on assay signaling and a White Paper on the rise of hybrid LBA/LCMS immunogenicity assays.
Latest Features
Video Interviews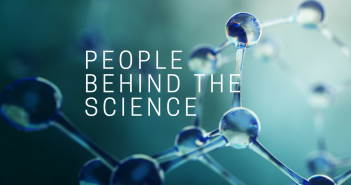 0
The people behind the science
We interviewed key experts to uncover their career highlights, what they love the most about their jobs and what advice they would give to their younger self. In this series we sit down with Chad Briscoe (PRA Health Sciences), Joy Concepcion (Gyros Protein Technologies), Caitlin Dunning (Waters Corporation), Mike Godeny (Merck KGaA), Sankeetha Nadarajah (Bioanalysis), Steve Piccoli (WRIB), Nikunj Tanna (Waters Corporation) and Amanda Wilson (Astrazeneca).
Future trends in outsourcing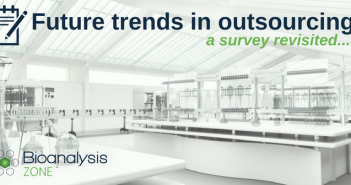 Emerging Technologies