Latest News
News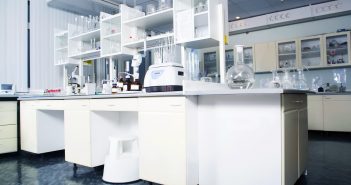 0
Top news in tech!
Read more about the top stories in new technology developments in this week's news round-up.
News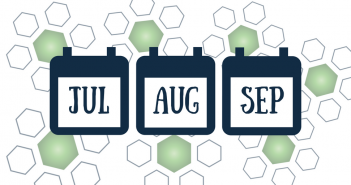 News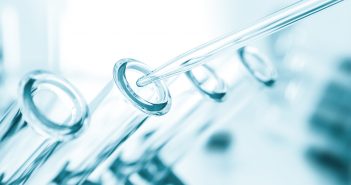 0
Novel concept for biosensor of lactate
A collaboration of researchers from KAUST (Thuwal, Saudi Arabia), Imperial College London (London, UK) and the University of Cambridge (Cambridge, UK), have recently developed a novel concept for a biosensor of the metabolite, lactate.
Latest Features
Interviews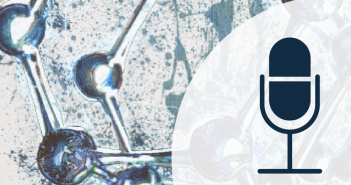 Features
0
Spotlight survey on the validation of biomarkers
To kick-start this special focus, we wanted to hear your thoughts on the topic – complete our short survey on the validation of biomarkers and be the first to receive our informative infographic collated from the survey results.
Validation of biomarkers