Latest News
News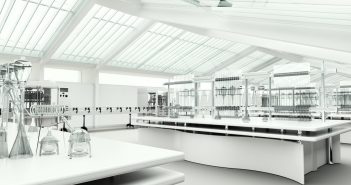 News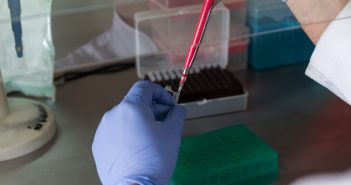 0
Is a urine test for prostate cancer on the horizon?
Scientists at the Johns Hopkins Kimmel Cancer Center (MD, USA) have completed a proof-of-principle study with results indicating the potential for a urine test for prostate cancer. The study identified cancer-specific changes in urinary RNAs and metabolites.
News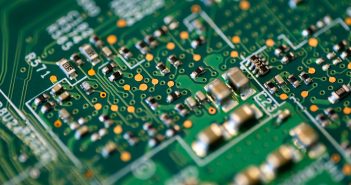 Latest Features
Spotlights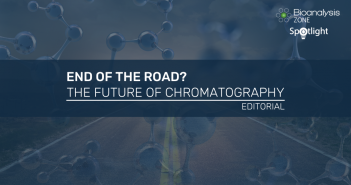 0
End of the road? The future of chromatography
In this editorial Isabelle Kohler (Leiden University, The Netherlands) explores the future of chromatography in bioanalysis. Is chromatography still a necessity in the face of developments in other analytical technologies?
Spotlights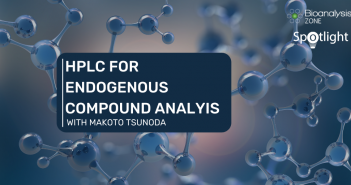 Interviews