Latest News
News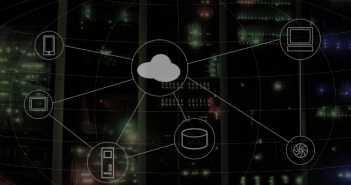 Reports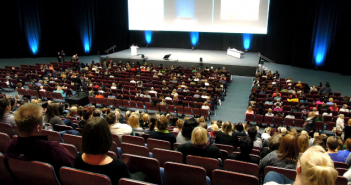 0
BMSS 2018 conference report
The 39th BMSS annual meeting was held from 10–13 September 2018 in Cambridge, UK. In this conference report, Naamah Maundrell explores key highlights from the meeting including significant lectures from international experts.
News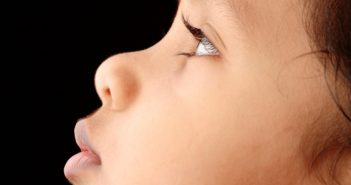 Latest Features
Validation of biomarkers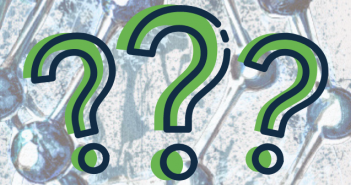 5
Validation of biomarkers survey infographic
As part of our Spotlight on the validation of biomarkers, we conducted a survey and compared the results to previous data. Find out more about the key trends, challenges and future potential for biomarker R&D in this informative infographic.
Expert opinion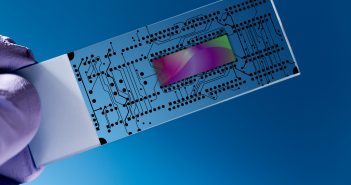 0
Bioanalysis for monitoring the organ-on-a-chip systems
In this editorial Yu Shrike Zhang (Harvard Medical School; MA, USA), a previous finalist of the Bioanalysis Rising Star Award, discusses his research and hopes for the future. He details the emergence of organ-on-a-chip systems and how these platforms reproduce tissue functions outside the human body.
Validation of biomarkers