Latest News
Mass Spectrometry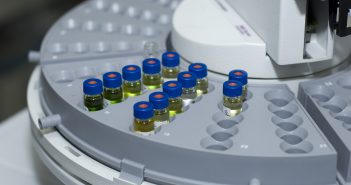 0
Introducing the Expert Series of webinars
Bioanalysis Zone and the University of Wisconsin-Madison's School of Pharmacy are delighted to present a collection of informative webinars on the latest hot topic areas for the bioanalytical community.
Data Processing / Interpretation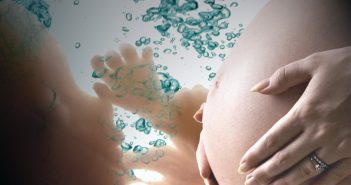 Latest Features
Features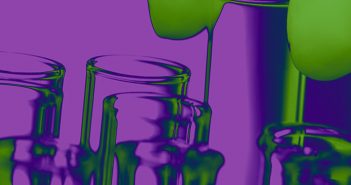 0
Reid Bioanalytical Forum 2017: Bioanalysis of the Future
Bioanalysis Zone are delighted to partner with The Chromatographic Society at the 22nd International Reid Bioanalytical Forum (4–7 September; Cambourne, UK). We have the pleasure of publishing exclusive content and presentations directly from Reid, including a live stream from the first talk, 'Bioanalysis of the future'.
Oligonucleotides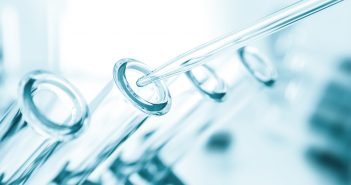 Interviews