Latest News
News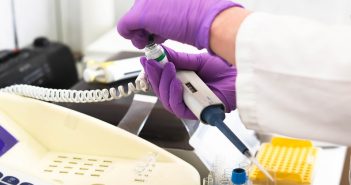 0
Chip-based biosensor to detect cancer biomarker in urine
Researchers have designed a non-invasive and inexpensive chip-based optical biosensor with increased sensitivity to detect the presence and progression of cancerous tumors. The cancer protein biomarker S100A4 was detected at concentrations of 300 picomolar in a synthetic urine sample.
News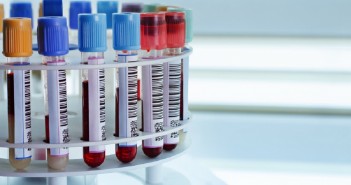 News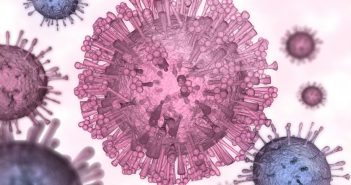 Latest Features
Expert columns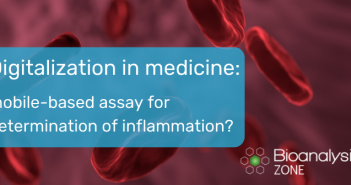 HRMS in DMPK
0
Infographic: HRMS in DMPK
As part of our Spotlight on HRMS in DMPK, we carried out a survey to gain an insight into the trends, challenges and developments associated with using HRMS for DMPK studies. We would like to thank everyone who was able to share their thoughts by taking part in the survey – you can see the results below in our infographic.
Conference reports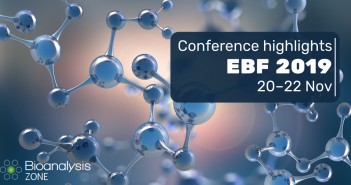 0
EBF 2019 – conference highlights
Read the Bioanalysis Zone team's top five take away messages from the 12th EBF Open Symposium, from automation to patient-centric sampling in this conference report.