Latest News
News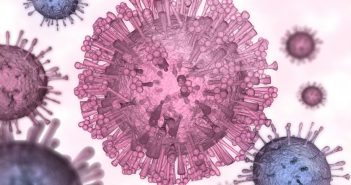 News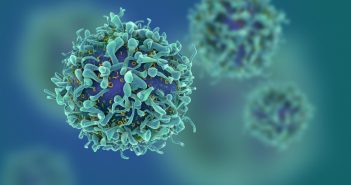 News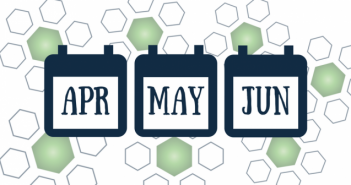 Latest Features
Conference reports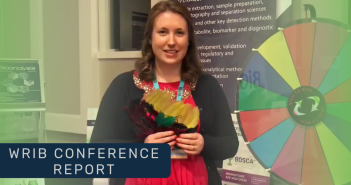 0
WRIB 2019 conference report
In this conference report we discuss our highlights from the 13th Workshop on Recent Issues in Bioanalysis (WRIB; New Orleans, USA; 1–4 April).
Cell & gene therapy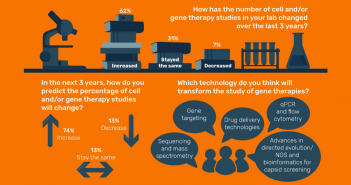 0
Cell and gene therapy infographic
As part of our mini-Spotlight on cell and gene therapies, we carried out a survey to gain an insight into the trends, challenges and developments associated with these fields – find out the results in this informative infographic.
Cell & gene therapy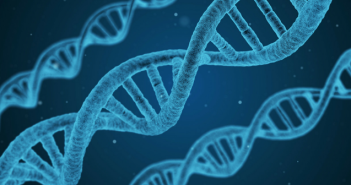 0
Gene therapy: an interview with Hugh Davis
Find out more about the challenges associated with gene therapy and what the future may hold for the field in this interview with Hugh Davis (Frontage Laboratories; PA, USA).