Latest News
News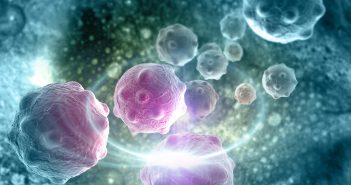 News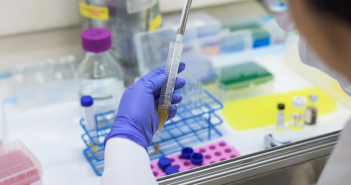 0
COVID-19 diagnostic test enters validation process
Researchers from Mologic Ltd (Bedford, UK) have announced that they are currently validating a COVID-19 diagnostic test with the Liverpool School of Tropical Medicine (UK), St Georges' University (London, UK).
News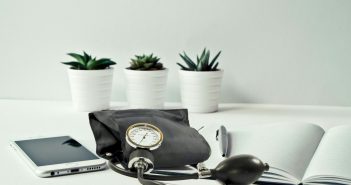 Latest Features
Expert opinion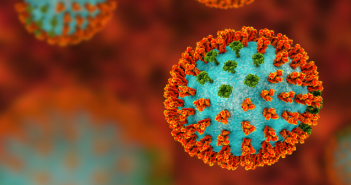 0
COVID-19 vaccine developments
Much of the science and healthcare news during these dire times has been disheartening. But there's been at least one encouraging development: new COVID-19 vaccines are on track to be the fastest ever to market. And that accelerated pace might become the new normal.
Biomarker discovery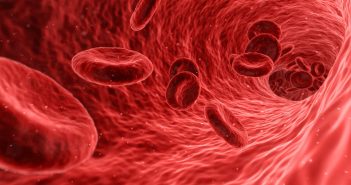 0
Blood-based tumor biomarker discovery
Proteomics-based tumor biomarker discovery has come a long way since the days of two-dimensional gels. A multi-biomarker panel could incorporate different classes of biomolecules so as to narrate the disease history in a holistic manner.
An author's perspective