Latest News
News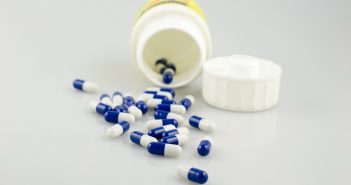 Mass Spectrometry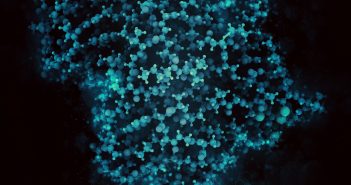 News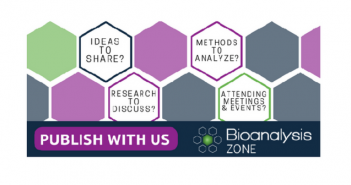 0
Publish with us!
Bioanalysis Zone and Bioanalysis welcome unsolicited submissions to both the journal and website!
Latest Features
Video Interviews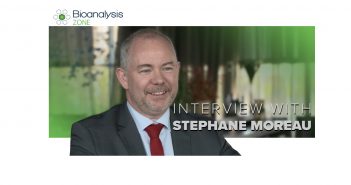 Video Interviews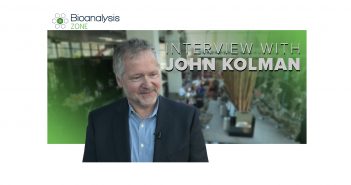 0
The future of human health care: an interview with John Kolman (QPS)
In this interview we talk to John Kolman (QPS, DE, USA) about his hopes for the future of human health care. John highlights the next steps for QPS and how important it is to be adaptive and attentive to new clients and regulations. He also discusses where he think the field will be in 5 years time and the advice he would give to a young scientist.
LC–MS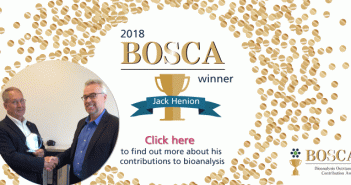 0
BOSCA 2018: Dr Jack Henion
As the 2017 BOSCA winner, we spoke to Dr Henion about some of the most groundbreaking and pivotal moments in his career.