Latest News
News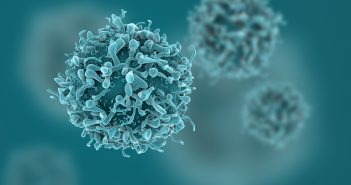 News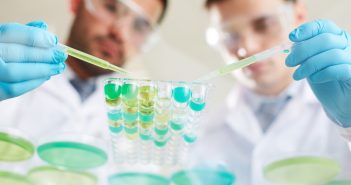 0
New complementary diagnostic immunoassay launched
Thermo Fisher Scientific (MA, USA) have announced the launch of a new complementary diagnostic immunoassay, the Thermo Scientific QMS Plazomicin Immunoassay, for measuring the concentration of a novel therapeutic antibiotic, plazomicin, used to treat complicated urinary tract infections.
News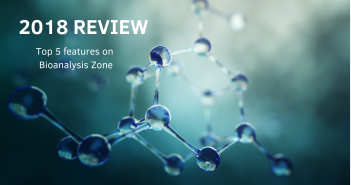 0
2018 review – top 5 features on Bioanalysis Zone
From the quantification and validation of biomarkers to the integration of novel technology in bioanalytical workflows, as the year comes to a close we're looking back on the bioanalytical highlights from 2018.
Latest Features
Conference reports
0
EBF 2018 conference report
In this conference report we discuss our highlights from the 11th Open Meeting of the European Bioanalytical Forum – Raise the Anchor, Set Sail for Science (Barcelona, Spain; 21–23 November).
Features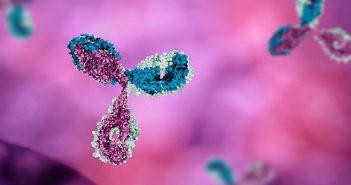 Immunogenicity