Latest News
News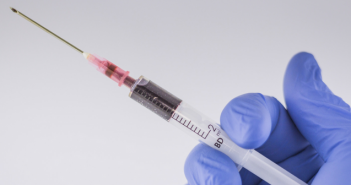 Industry Insights
News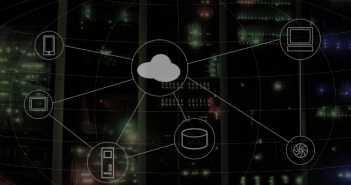 Latest Features
In the Zone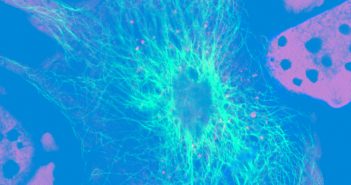 0
In the Zone: flow cytometry
In this feature, we will be investigating how flow cytometry works, key advances in technology over the years and how applications for flow cytometry detection and measurement are being developed.
In the Zone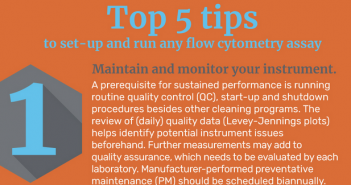 In the Zone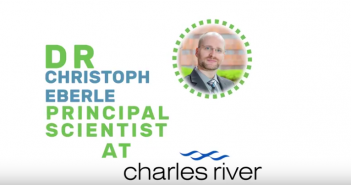 0
Flow cytometry: features, faults and future hopes
We talk to Christoph Eberle, Principal Scientist at Charles River Laboratories (MA, USA). Christoph explains his fascination with flow cytometry, key advantages of the technique and where he hopes the field with be in 5–10 years' time.