On Thursday 16th of November, at The Dome NH collection Hotel, Barcelona, Spain (previously Hesperia Tower), the Bioanalysis Zone team hosted an exclusive event to celebrate all things bioanalysis!

The bioanalytical community is doing phenomenal things for medical science and we believe that hard work and achievements of all should be celebrated. The event included entertainment, dancing, casino and dinner!
It was great to see so many of you there and we hope you enjoyed the entertainment and won big on the roulette! After looking through the photos from the evening it looks like everyone had as much fun as we did and it was brilliant to see so many bioanalysts coming together to celebrate all the wonderful work that is achieved in our field.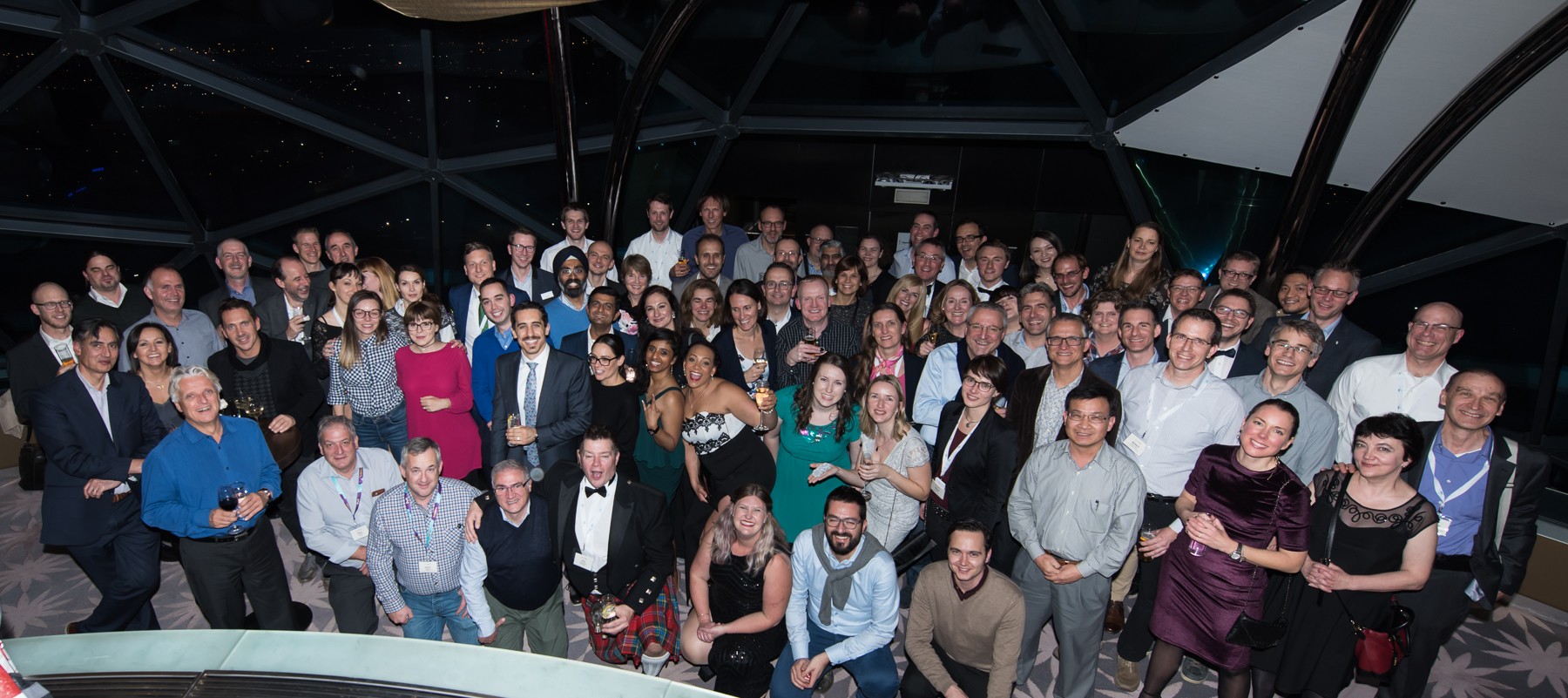 To view all the photos from the night you'll need to log in and then you will find details of how to request your hard copy versions! Follow the steps below:
Restricted Content / Members Only
We would like to thank our sponsors, Charles River and Waters, for making the event possible. Do like, share or leave any comments in the section below.
We hope you enjoyed our exclusive night celebrating bioanalysis!