AAE-MS as an orthogonal method in HCP analytics
---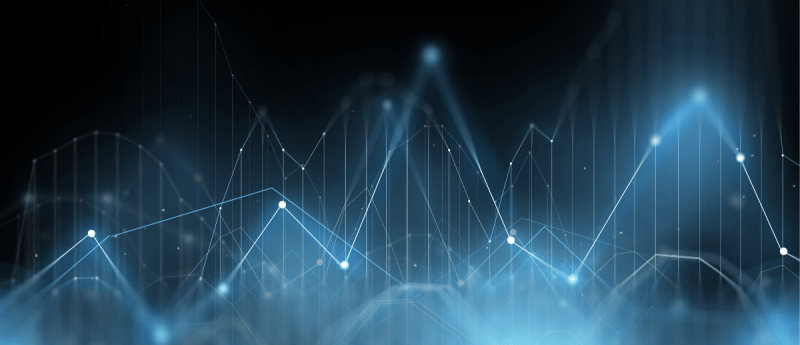 Mass spectrometry (MS) can be a powerful complementary method for demonstrating the suitability of an enzyme-linked immunosorbent assay (ELISA) for host cell protein (HCP) identification and quantitation. The following study provides an example of how Cygnus Technologies' antibody affinity extraction (AAE) method followed by MS is applied to evaluate an HCP ELISA's suitability to a given process, and to identify and quantify HCPs using in-process and drug substance samples. 
---
To learn more visit:
https://www.cygnustechnologies.com/antibody-affinity-extraction-aaetm
https://www.cygnustechnologies.com/mass-spectrometry-hcp-analysis
---
Fill in the form below in order to download this case study. If you're already a member of Bioanalysis Zone, your details should be pre-filled so you can get your download even quicker!



In association with: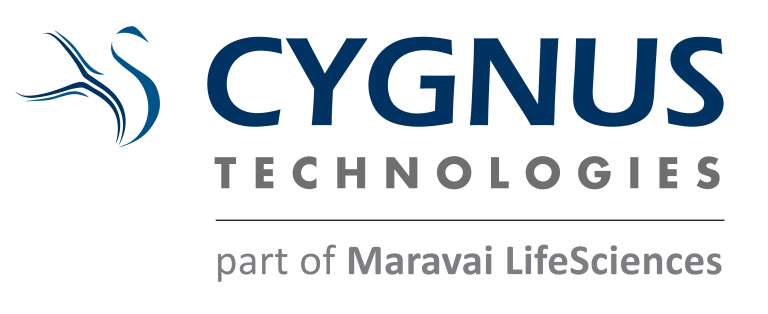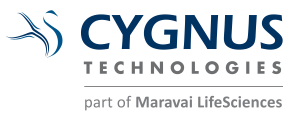 ---