Alliance formed between inVentiv Health and Bell Medical Solutions
---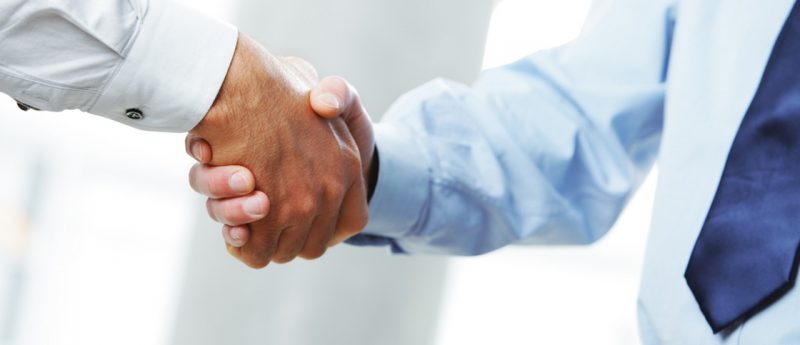 Partnership allows expansion in the Japanese market.
In a recent press release, US-based inVentiv health have announced an alliance with Japanese-based CRO Bell Medical Solutions. The agreement will allow inVentiv health to expand their presence in the Japanese market.
inVentiv health (Burlington, MA, USA) offer clinical commercial and consulting services to a wide range of clients – including pharmaceutical companies and biotech companies. Bell Medical Solutions (Tokyo, Japan) offer clinical research services for Phase I–IV studies, in addition to providing post-approval advice. As Ray Hill, President of inVentiv Health Clinical, explains, "Bell is not just a respected CRO, it is also embedded in the Japanese healthcare and drug approval system".
The alliance will allow inVentiv health to expand their services to the Japanese market. The number of drug approvals in Japan has been increasing over the last 5 years, to address the ever-growing elderly population, with the Japanese Pharmaceutical and Medical Device Agency (which oversees all drug approvals by the Japan Health Ministry) reducing review times for new pharmaceuticals.
Paul Meister, inVentiv Health Chief Executive Officer, explains the importance of their agreement with Bell Medical Solutions, "This alliance provides Bell Medical Solutions with inVentiv's significant international reach and the ability to participate in larger, global studies. For inVentiv, the alliance bolsters our already significant position in Japan to better support our clients who are capitalizing on exciting opportunities for growth."
Source: inVentiv Health forms strategic alliance with Bell Medical Solutions, one of Japan's top CROs.
---