An international project is launched to design new nanodevice for cancer diagnostics
---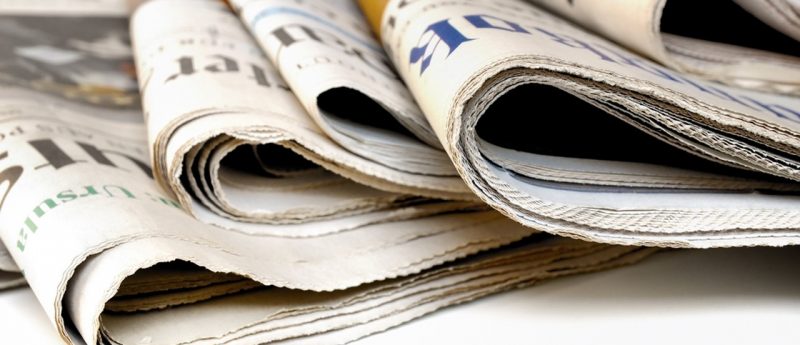 An international collaborative team plan to create a new 'designer' nanodevice that is projected to significantly improve cancer diagnostics, potentially opening the door to more personalized treatment plans for cancer patients. The 4 year 'Immuno-NanoDecoder' project, which will be funded by the Marie Skłodowska-Curie Research and Innovation Staff Exchange program, will involve: lead partner University of Rome Tor Vergata (Italy); together with University of Lincoln (UK); Hospital of Udine (Italy); Temple University (PA, USA); and University of Buenos Aires (Argentina).
The project's long-term goal is to develop a molecular nanodevice for the imaging of biomarkers in tissue samples and cells. According to a press release from the University of Lincoln, the device will initially help to accurately characterize skin cancers and glycogenosis type II, and may be applicable in assessing the in vitro effectiveness of experimental therapies.
The device will consist of two key components, self-assembled DNA and protein nanostructures, which will be engineered and synthesized by a team of researchers at the University of Lincoln led by Ishwar Singh and Enrico Ferrari. Singh explained: "Each nanodevice will be coupled to a specific molecular probe, such as an antibody, peptide, or protein that will uniquely recognize disease biomarkers. The coupling will allow the NanoDecoder to detect biomarker presence and distribution in cells and tissues using optical fluorescence microscopy."
The project team envisages that, using the NanoDecoder, clinicians will be able to tailor the next step in the patient's therapeutic plan. "The number of biomarkers that can be detected will be essentially unlimited and therefore the NanoDecoder could serve as a platform to diagnose other cancers and diseases," commented Singh.
Once created, the NanoDecoder will be trialed at the University of Buenos Aires and at the Hospital of Udine. Complementary research programs, ranging from nanotechnology to molecular medicine and pathology, will support the project.
Source: 'Designer' nanodevice could improve treatment options for cancer sufferers.
---