Analysis of small molecule drug candidates: an interview with Katherine Yahvah
---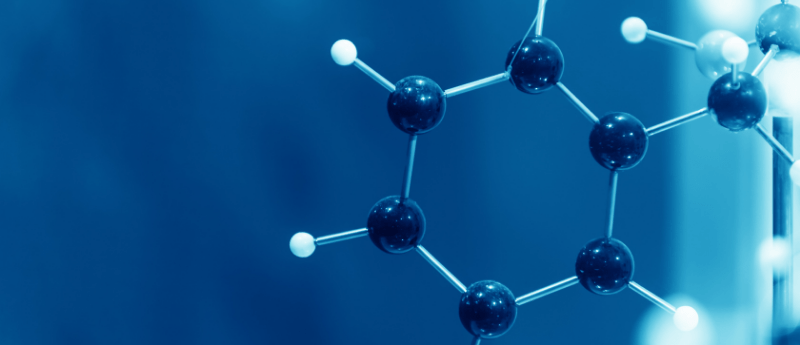 Katherine Yahvah, Senior Scientist II, Alturas Analytics Inc, (ID, USA)

Katherine Yahvah is a Senior Scientist II with Alturas Analytics Inc. Her work focuses on the development and validation of GLP compliant LC–MS/MS methods for a variety of compounds, including unstable and unorthodox small molecule drug candidates. Her expertise spans from supporting projects in the discovery phase to regulated bioanalysis of phase IV studies. She completed her PhD at the University of Idaho (ID, USA) in 2012 studying maternal health and the human milk microbiome and was recently awarded the Alumni Achievement Award from the College of Agriculture and Life Sciences.
---
1. How have studies that include the bioanalysis of drug–drug interactions (DDIs) developed throughout the years?
For years we have had requests for the analysis of drugs that are co-administered with proprietary test articles in studies designed to determine if there are any DDIs occurring. While we continue to perform many of these types of analyses, as of late, we are also seeing a continued increase in requests for the analysis of biomarkers that indicate modulation of cytochrome P450 enzyme activity. It has been very exciting to see these types of biomarkers emerge to help elaborate how drug candidates impact metabolism.
2. How can mass spectrometry (MS) aid in the validation and sample analysis of DDI studies?
As requests increase for the analysis of biomarkers related to drug metabolism, the sensitivity of MS technology has become increasingly important. We find ourselves taking advantage of a variety of derivatization techniques and sensitive MS/MS platforms to measure these compounds at picogram/mL concentrations. This approach helps our sponsors obtain a fine-grain picture of the systemic effects of their test articles.
3. What are the main challenges of MS for these particular studies?
In the CRO world we must always consider the aspect of timely validation and analysis. For a recent program, one of our sponsors requested analysis of over 30 co-administered drugs on their path to approval. It takes excellent communication with our sponsors and a great deal of internal coordination to validate all of the necessary assays and analyze the samples for a program of that complexity. In the lab, we have to be very creative with our method development to generate data for such a wide variety of co-administered analytes.
4. What should bioanalytical CROs offer for DDI studies and other small molecule analysis studies using MS?
In our work, it is always critical to keep an eye on the regulatory requirements surrounding studies. It is our responsibility to perform the required validation experiments to demonstrate that co-administration of additional drugs does not influence the analysis and storage of our samples. As we see an increase in the number of drugs investigated for DDIs in a particular program, it takes careful planning to assure that the necessary validation experiments are performed.
5. What do you see for the future of MS in the analysis of small molecules?
In the realm of DDI studies, not to mention oncology and rare diseases, we expect to see a continued increase in requests for the measurement of biomarkers. Many of these molecules present analytical challenges related to structure, solubility, ionization or volatility. Developing and validating methods for these molecules will require continued creativity and flexibility as we continue to support our sponsors on their path to drug approval.
---
In association with:
---