Biopharmaceutical service companies form partnership to advance preclinical testing programs
---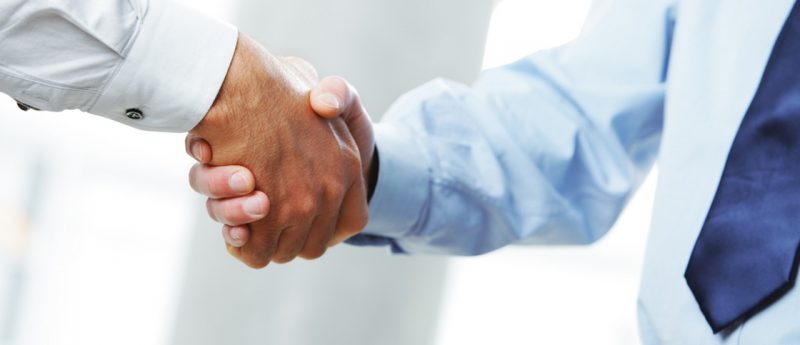 Charles River Laboratories has teamed up with Theorem Clinical Research to develop nonclinical assays.
Theorem Clinical Research (PA, USA), a CRO that provides services for the biopharmaceutical, device and diagnostics industries, has announced the formation of a strategic alliance with Charles River Laboratories, headquartered in Wilmington (MA, USA).
Charles River specializes in the development and validation of assays in support of nonclinical programs, many of which can be validated for human matrix and used for analyzing clinical samples.
According to a press release from Theorem Clinical Research, the partnership plans to provide nonclinical testing programs in the fields of bioanalysis, immunogenicity and immunology to support clinical trials.
Commenting on the partnership, Alan Bartlett, the Executive Director of laboratory services at Charles River Laboratories, envisages that the alliance with Theorem Clinical Research will enable a "seamless transition from preclinical testing into the clinical arena."
Source: Theorem Clinical Research, Charles River form strategic alliance.
---