Biosensor detects molecules linked to Alzheimer's and Parkinson's
---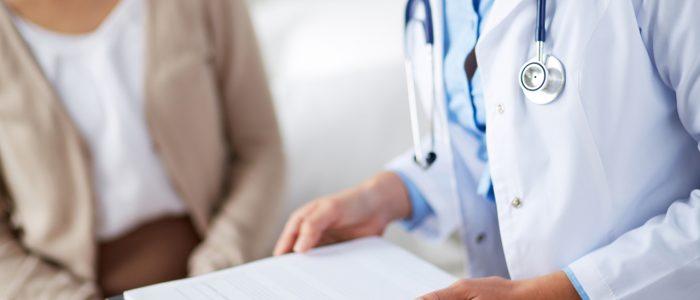 Researchers from the National Nanotechnology Laboratory (São Paulo, Brazil) have developed a biosensor that is able to detect peptides associated with neurodegenerative disorders. The device features nanometric sensitivity, which the researchers hope can be utilized for rapid diagnosis of Alzheimer's, Parkinson's and some cancers.
The sensor was developed as part of a project that aims to develop point-of-care devices, including sensors and microfluidic systems, for rapid diagnoses. The device comprises a single-layer organic nanometer-scale transistor on a glass slide. This contains reduced glutathione (GSH), a peptide that reacts when it comes into contact with glutathione S-transferase (GST), which is linked to diseases such as Parkinson's, Alzheimer's and breast cancer.
The GSH–GST reaction is then detected by the transistor, permitting the user to make a quick diagnosis. Carlos Cesar Bof Bufon, researcher at the National Nanotechnology Laboratory, highlighted the sensitivity of the biosensor, as well as its portability and low cost.
"This is the first time organic transistor technology has been used in detecting the pair GSH–GST, which is important in diagnosing degenerative diseases, for example," Bufon explained. "The device can detect such molecules even when they're present at very low levels in the examined material, thanks to its nanometric sensitivity."
Bufon added: "Platforms like this one can be deployed to diagnose complex diseases quickly, safely and relatively cheaply, using nanometer-scale systems to identify molecules of interest in the material analyzed."
Additionally, the device can be adapted to detect other molecules that act as disease biomarkers. This would require replacing the GSH–GST pair with other analytes specific to another disease. Going forward, the team aim to develop "a series of solutions in the shape of point-of-care devices to respond with agility to a wide array of requirements," added Bufon.
Sources: De Oliveria RF, Merces L, Vello TP, Bfon CCB. Water-gated phthalocyanine transistors: Operation and transduction of the peptide–enzyme interaction. Org Electon. 31 217–226 (2016); São Paulo Research Foundation press release
---