Cardiovascular disease diagnosis by 'electronic nose'
---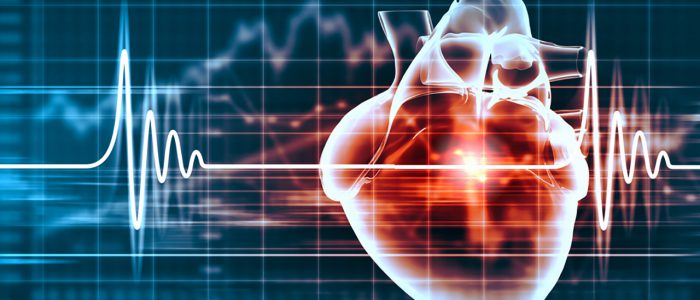 Cardiovascular disease is one of the main causes of mortality worldwide. Early detection of symptoms is crucial to the effective treatment of the disease. Diagnosis currently relies on methods such as x-ray and ultrasound investigation, which detect only structural, late-stage changes. Researchers at the Department of Micro- and Nanoelectronics at the National Research Nuclear University MePhI (Moscow, Russia) have therefore developed an ion mobility spectrometry technique that permits non-invasive diagnosis through the analysis of biomarkers in expiratory air.
This simple method can track functional (early) signs of cardiovascular disease and could allow for more effective diagnosis and treatment. The experimental device has been dubbed the 'electronic nose'.
Julia Shaltaeva (MEPhI), the postgraduate student who has been developing the device under the leadership of Professor Vladimir Belyakov (MEPhI) , stated: "Our team is doing everything possible so that this device can be used on a massive scale in the nearest future, for example, in screening for early detection of disease and monitoring of therapy."
A prototype of the diagnostic system has been designed, manufactured and tested and is based on a gas sampling valve with fixed dose volume, multicapillary chromatographic tube and a detector of ion mobility 'Cerberus' with a non-radioactive ionization source. Identification of a wide range of substances in concentrations in the ng / ml range is possible due to the use of use of high-performance chromatographic separations combined with ion mobility spectrometry.
A clinical study of 50 patients has been carried out at a cardiology clinic of the Sechenov First Moscow State Medical University (Moscow, Russia). Biomarkers were identified in the air exhaled by patients, which in the future could allow the early detection of chronic heart failure.
---