Browsing: Journal Articles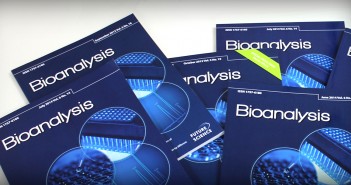 This editorial provides a brief overview of the history of bioanalysis.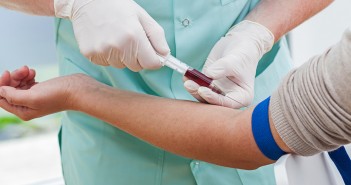 This review focuses on the use of MALDI as a new diagnostic tool for colon cancer.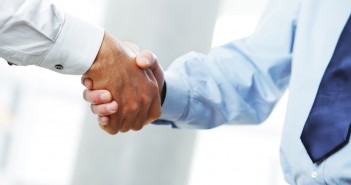 This Conference Report deals with the topics discussed at The US FDA/Drug Information Association (DIA) workshop on 'Biomarkers and Pharmacogenomics in Drug Development and Regulatory Decision Making'.