Charles River announces acquisition of Cellero
---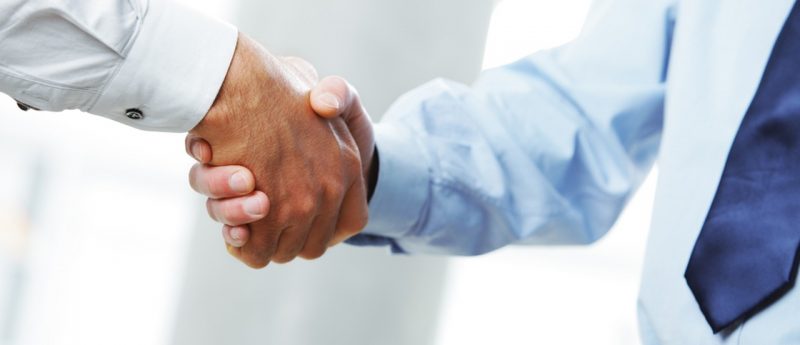 Charles River (MA, USA) have announced the recent acquisition of Cellero (MA, USA), a leading provider of cellular products for cell therapy developers and manufacturers worldwide.
This acquisition will complement Charles River's additional recent acquisition of HemaCare (CA, USA). This will allow them to improve their supply of critical biomaterials, including a wide range of human-derived primary cell types, to support the development and production of cell therapies.
The specific combination of Cellero with HemoCare will reportedly enhance Charles River's solutions for the high-growth cell therapy market. The company hope it will strengthen their ability to accelerate clients' critical programs from research to regulatory approval and commercialization.  With Cellero's product portfolio and donor sites in the US, Charles River are expecting to expand their delivery of high-quality, human-derived biomaterials and related services.
---
Source: www.criver.com/insights/charles-river-acquires-cellero?utm_source=brlmktg&utm_medium=email&utm_campaign=acq-cellero-aug20&region=3696

---