Collaboration aims to develop diagnostic kits for metastatic colorectal cancer
---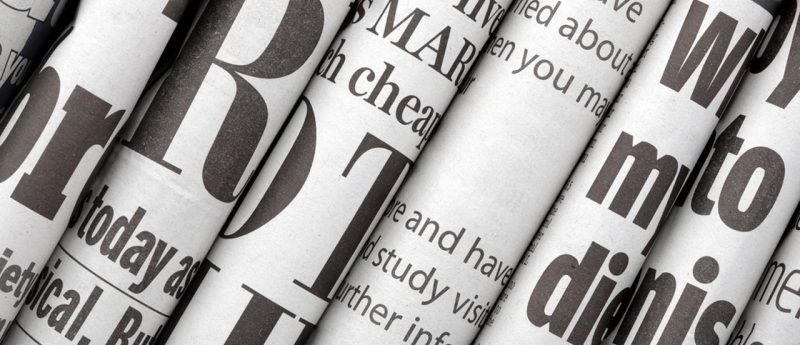 Sysmex Inostics (Hamburg, Germany), a subsidiary of Sysmex Corporation (Kobe, Japan), recently announced a collaboration agreement with Merck's (NJ, USA) biopharmaceutical division Merck Serono (Darmstadt, Germany). The collaboration will focus on the development and commercialization of a RAS diagnostic kit for patients with metastatic colorectal cancer (mCRC).
"We are looking forward to this important collaboration with Merck Serono and to bringing our innovative technology to mCRC patients," stated Fernando Andreu, Chief Executive Officer of Sysmex Inostics.
"Together, with our non-invasive, blood-based diagnostics and Merck's expertise in personalized medicine, we will open up new possibilities to advance biomarker testing in mCRC.  This collaboration is another major step in enhancing the clinical value of Sysmex Inostics' OncoBEAM™ tests and exemplifies Sysmex's overall strategy to bring sensitive blood-based testing to the oncology field."
Under the agreement, Sysmex Inostics will develop diagnostic tests based on its BEAMing technology, which allows sensitive analysis of circulating tumor DNA shed into the blood stream, providing an alternative to invasive biopsies.
The tests not only enable selection of a suitable therapeutic agent without further surgeries or biopsies, but the blood-based diagnostics can also be utilised on patients where no tumor tissue is available.
Belén Garijo, President and Chief Executive Officer of Merck Serono commented, "We are delighted to announce our strategic partnership with Sysmex Inostics. As a company, we have embraced the principles of personalized medicine and predictive biomarkers. This collaboration reflects our commitment to leveraging our expertise in personalized medicine and predictive biomarkers in order to enhance Erbitux's value proposition for patients, physicians and payers."
Source: Sysmex Inostics GmbH to collaborate with Merck KGaA to develop and commercialize a blood-based RAS biomarker test for patients with metastatic colorectal cancer.
---