Collaboration for analysis of Alzheimer's disease biomarker assays announced
---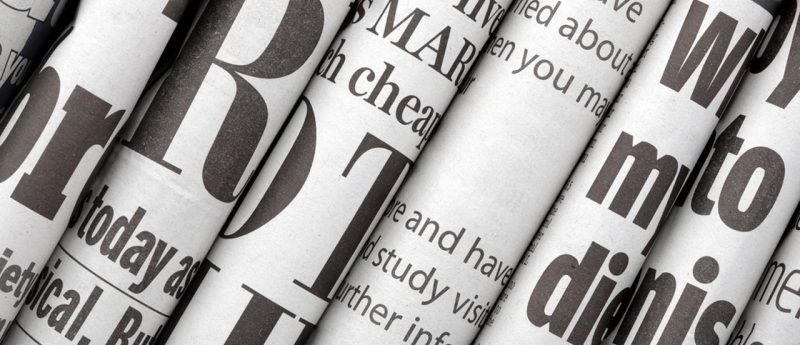 Probiodrug AG (Halle, Germany) has announced a collaboration with the Alzheimer Center at the VU University Medical Center (Amsterdam, Netherlands) to assess several newly developed molecular biomarker assays for Alzheimer's disease (AD). The assays will be evaluated in terms of their diagnostic, pharmacodynamic and therapeutic potential, with the aim of uncovering how AD can be detected at earlier stages than currently possible.
Under the collaboration, scientists will analyze cerebrospinal fluid samples from AD patients at different stages of disease, and compare them with those from a control group. In particular, the levels of pyroglutamated amyloid beta in the different samples will be measured to ascertain whether there is a correlation between these concentrations and cognitive decline in AD. "The results of this comprehensive analysis should give us further insights into the relevance of pyroglutamated amyloid beta and pyroglutamated amyloid beta-containing oligomers in the pathology of AD," stated Inge Lues, Chief Development Officer of Probiodrug AG.
At present, there are no validated therapeutic biomarkers for the treatment of AD. Philip Scheltens, Professor of cognitive neurology and Director of the VU University Medical Center Alzheimer Center, commented, "The work we are undertaking with Probiodrug AG could lead to earlier identification of disease, which could allow treatment to commence before irreversible damage has been done."
Source: Probiodrug and VU University Medical Center in Amsterdam to collaborate on the development of Alzheimer's disease biomarker assays.
---