Phenomenex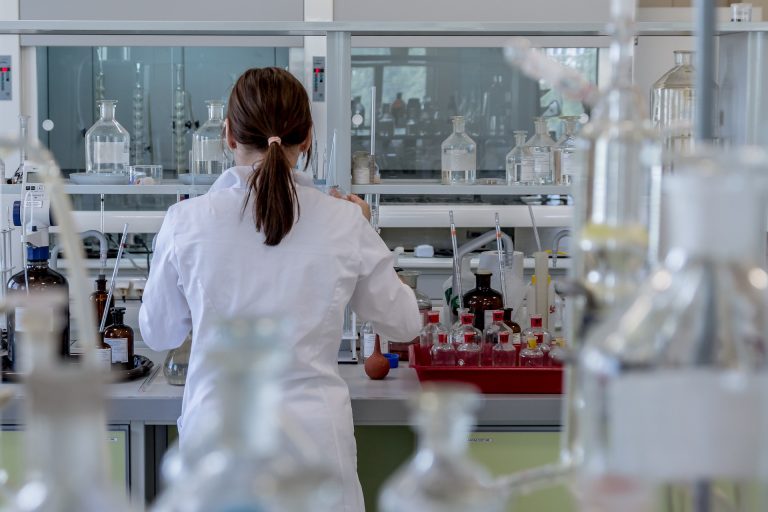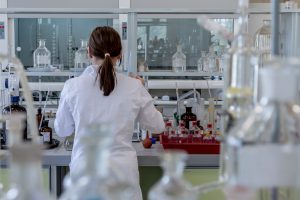 Phenomenex is a global technology leader committed to developing novel analytical chemistry solutions that solve the separation and purification challenges of researchers in industrial, clinical, government and academic laboratories.  From drug discovery and pharmaceutical development to disease diagnosis, food safety and environmental analysis, Phenomenex chromatography solutions accelerate science and help researchers improve global health and well-being.
Who are we?
Phenomenex started unlike any other company involved in the separation sciences.
People Say We're Different. We Love That.
Our drive is to always be better than the best, but we won't be satisfied unless we can do it our way. We work hard and thrive on competition and accomplishment, but we always make time for silliness and fun.
Accelerating Progress in the Separation Sciences.
Phenomenex technologies advance the future of scientific analysis and investigation. We are industry experts in surface chemistry, polymer and silica particle technology, process chemistry and equipment, column hardware and novel packing methods. Our products range from extraction tubes used to clean blood samples for clinical research, liquid chromatography columns that confirm the purity of a new pharmaceutical compound, and gas chromatography columns that test for harmful pesticides in food, and more.
Learn more about us?
LC, GC, Sample Preparation Products & Chromatography Accessories
Refreshingly Different Separation Science Company
Microsampling-Focused Technology Start-up Company

Contact us by clicking here.
Website: http://www.phenomenex.com/
Telephone: +1 (310) 212 0555
Address:
411 Madrid Avenue
Torrance
CA
US
90501