Company reveals development of diagnostic pill
---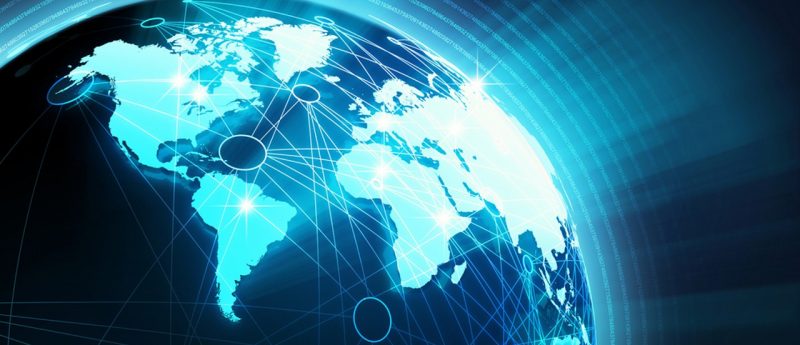 Google (CA, USA) is developing a new pill for use in humans, designed to use nanoparticles to identify biomarkers of disease. The announcement came from Andrew Conrad, head of life sciences at the company's Google X research lab, speaking at a conference in Southern California.
According to Conrad, the pill will be designed to be swallowed by patients. It will use nanoparticles that combine magnetic material with antibodies or proteins, which will detect molecules associated with disease inside the body. Once the particles are in the bloodstream, the intention is that a wearable device will then be able to detect the particles' magnetic cores, 'gather' them back from the blood, and 'read' the results of the test.
Conrad described the design, known as the 'Nanoparticle Platform'. "These little particles go out and mingle with the people," he explained, "we call them back to one place, and we ask them: 'Hey, what did you see? Did you find cancer? Did you see something that looks like a fragile plaque for a heart attack? Did you see too much sodium?'"
This development is part of a wider research and development initiative within Google to develop healthcare technologies. Google X was conceived to find creative technology-based solutions to what Conrad describes as, "big problems." He elaborated, "The way in which we envision doing this, is [by] inverting the paradigm in medicine – which is currently reactive and episodic – to a new paradigm that is proactive and cumulative."
The wearable device calibrated to 'read' these nanoparticles could also potentially be configured to relay information, via the internet, back to a healthcare professional. The idea is to allow health monitoring to be consistent and continuous, rather than episodic.
Speaking at the conference, Conrad said that Google is looking for partners to collaborate on this project, but did not provide details on a potential market date for the product. It is unclear where in the development process the project is at present.
This news follows on from the recent creation of Google's healthcare business, Calico, just over a year ago. Google also announced in July of this year that it intends to conduct a vast 'Baseline Study' whereby it will collect samples of human tissue and bodily fluids to create an image of what makes a healthy human being. Google is also currently in collaboration with Swiss pharmaceutical firm Novartis (Basel, Switzerland), aiming to develop a 'smart' contact lens intended to help diabetics track their blood sugar levels.
---