Drug companies to collaborate on cancer biosimilars
---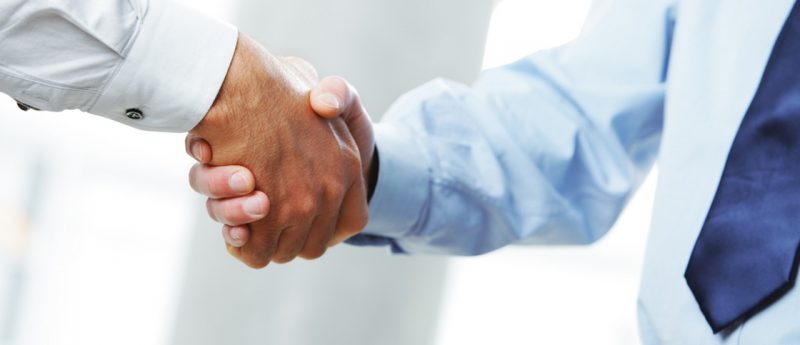 Agreement is signed over four biosimilar monoclonal antibody products for cancer and immune disease therapy.
Privately held biopharmaceutical company, Oncobiologics, Inc. (NJ, USA) has recently announced its alliance with Zhejiang Huahai Pharmaceutical Co., Ltd (Zhejiang, China), which will aim to drive the four generic biosimilars of Humira®, Rituxan®, Avastin® and Herceptin®, from development to commercialization.
Oncobiologics Founder and Chief Executive Officer, Pankaj Mohan, explained, "Huahai is a leader in small-molecule pharmaceuticals in China, and was the first company in China to receive finished product manufacturing approval from the US FDA. They are distinguished by commercial strength in China and a deep quality culture in their operations, which is essential as we partner to create a strong biologics capability there."
Developed by Oncobiologics and manufactured by Huahai, the drugs correspond to an annual global revenue of US $40 billion and are set to reach the market by 2016. The agreement will lend exclusive rights to Huahai for commercialization of the products, and will also gear towards the launch of such biosimilars in more than 30 developed countries across Europe, Japan, Canada, Australia and the USA.
Jun Du, Vice Chairman of Zhejiang Huahai and Chief Executive Officer of Huahai USA, said of the collaboration, "This partnership is an important step toward introducing affordable, high-quality biotherapeutics to China. Huahai is thrilled to partner with Oncobiologics, which brings us excellent biologics development and manufacturing capability and a deep knowledge of the scientific and quality requirements within the developed world."
Looking forward, Huahai hopes to strengthen its operations in China, while advancing in the biosimilars market across the rest of the world. The financial details of the agreement were undisclosed.
Source: Huahai and Oncobiologics create broad biosimilars partnership.
---