eBook: Adopting Bioanalytical Methods for Gene Therapy
---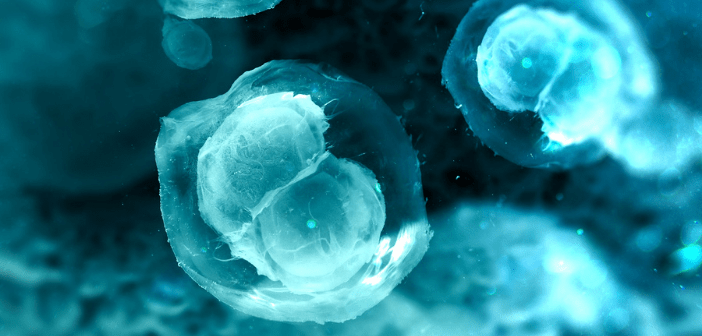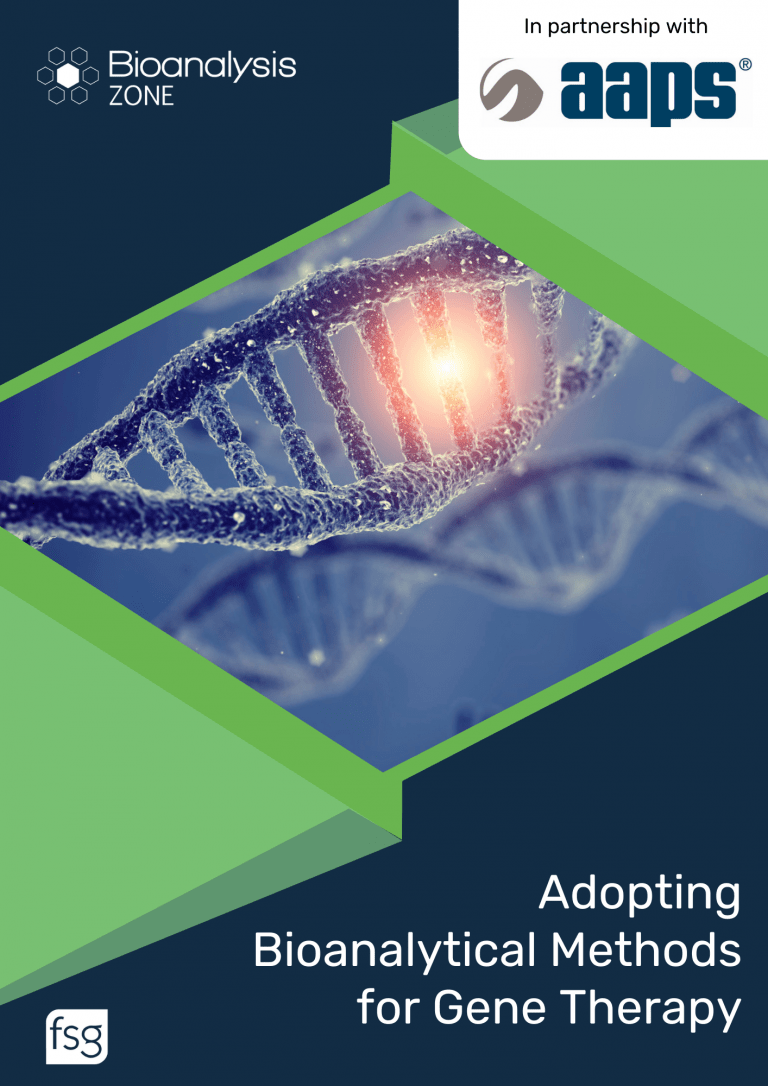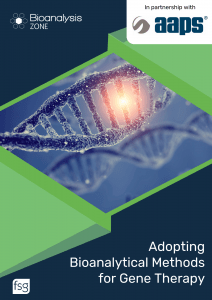 In this eBook, we explore the different bioanalytical methods adopted for cell and gene therapies. Download this eBook and you will gain access to journal articles, interviews and editorials including:
REVIEW: Applications of Cell-Based Bioassays Measuring the Induced Expression of Endogenous Genes
TUTORIAL: Bioanalysis in the Age of New Drug Modalities
INTERVIEW: Cell and Gene Therapy Products: an Interview with Heather Myler & Panteli Theocharous
EDITORIAL: Complexity and Diversity of Bioanalytical Support for Gene Therapy Modalities
RESEARCH ARTICLE: Insights on Droplet Digital PCR–Based Cellular Kinetics and Biodistribution Assay Support for CAR-T Cell Therapy
In partnership with


Fill in the form below in order to download this FREE eBook. If you're already a member of Bioanalysis Zone, your details should be pre-filled so you can get your free download even quicker!


---