eBook: Bioanalysis Zone's 10th birthday – an overview of the past decade
---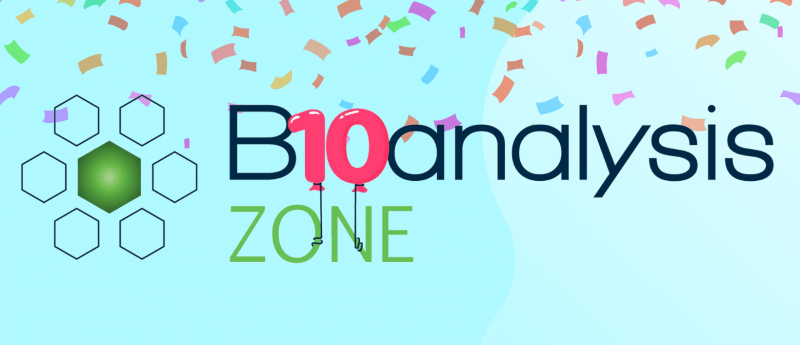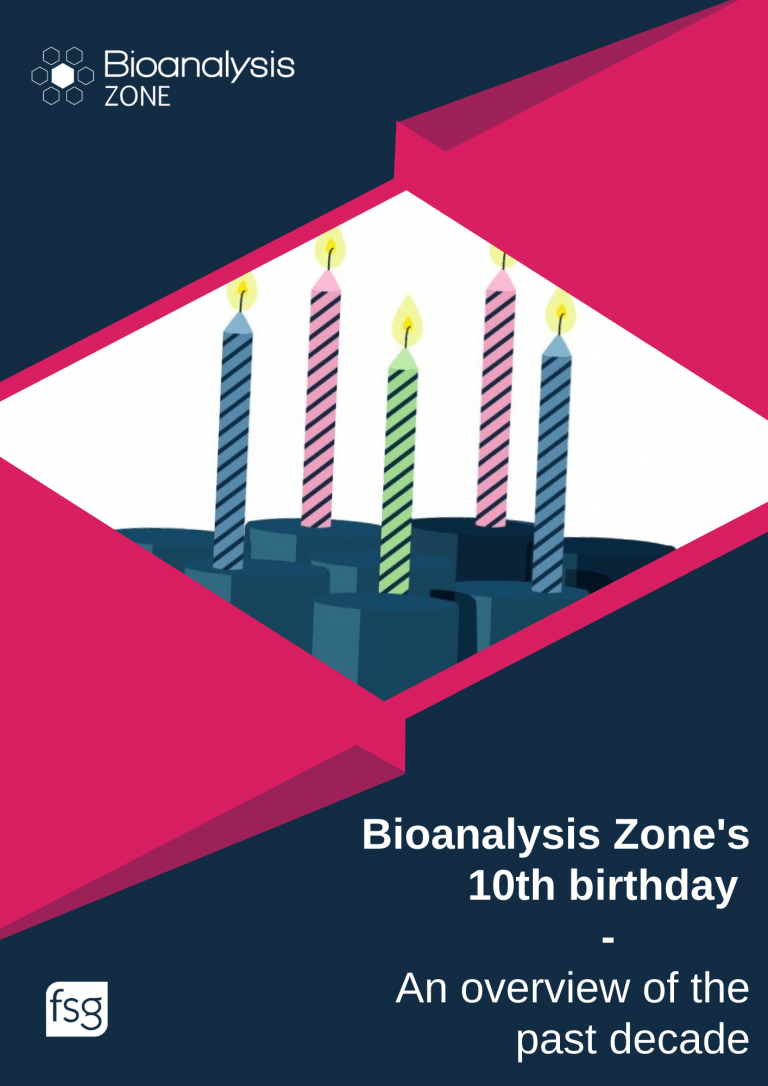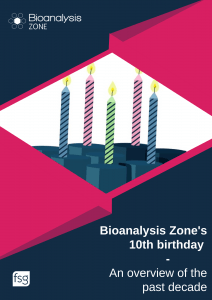 Download your free eBook when you sign up to Bioanalysis Zone. Access top content from the last decade and celebrate Bioanalysis Zone's 10th birthday.
Content highlights include:

Perspective: how the COVID-19 pandemic is changing clinical trial conduct and driving innovation in bioanalysis

Editorial: laboratory management column highlights
Panel discussion report: novel techniques and the new age of biomarkers
Fill in the form below in order to download this FREE eBook. If you're already a member of Bioanalysis Zone, your details should be pre-filled so you can get your free download even quicker!


---
---