eBook: bioanalytical developments for the analysis of antisense oligonucleotides
---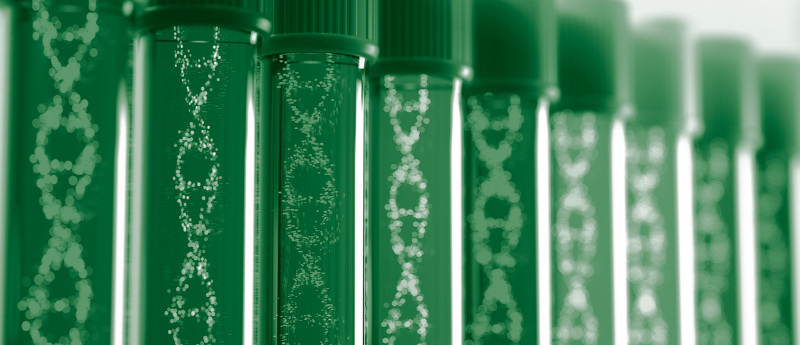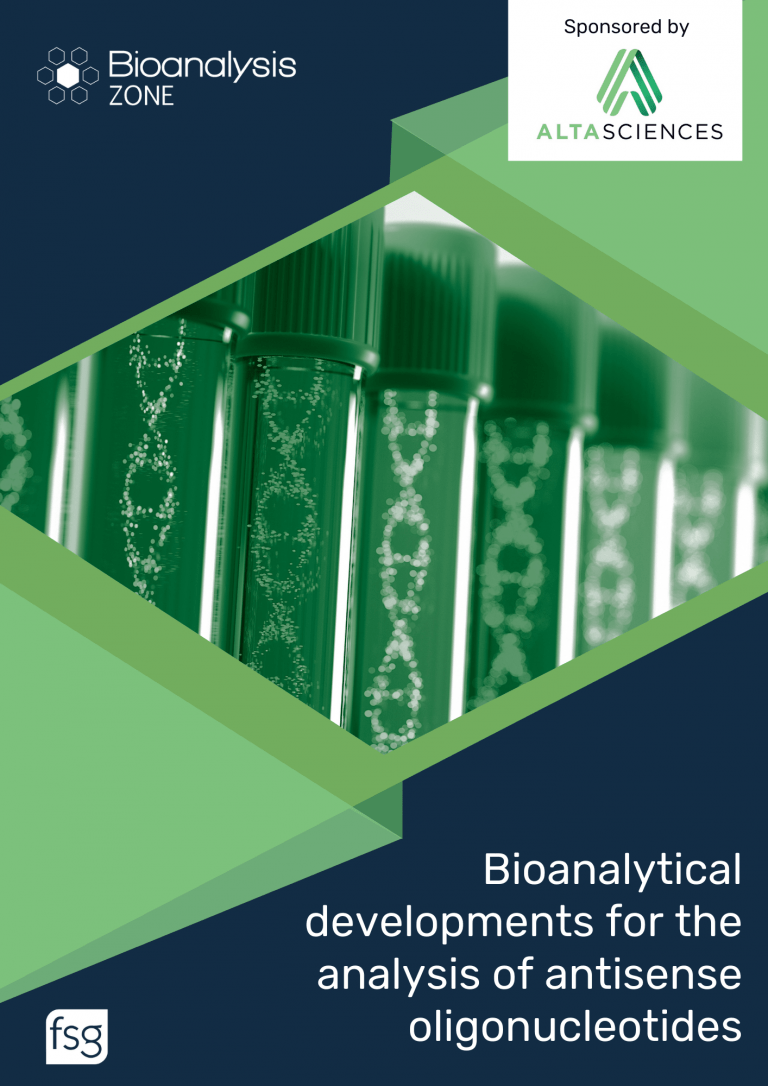 Antisense oligonucleotides (ASOs) offer an exciting pathway to targeting the source of a disease's pathogenesis. Download your free eBook now on the bioanalysis of ASOs.
Topics covered include the benefits and challenges of novel ASO bioanalytical apporaches and case studies examining how best to align a bioanalytical technique with the goals of a particular ASO drug development program.
Fill in the form below in order to download this FREE eBook. If you're already a member of Bioanalysis Zone, your details should be pre-filled so you can get your download even quicker!
---
In association with: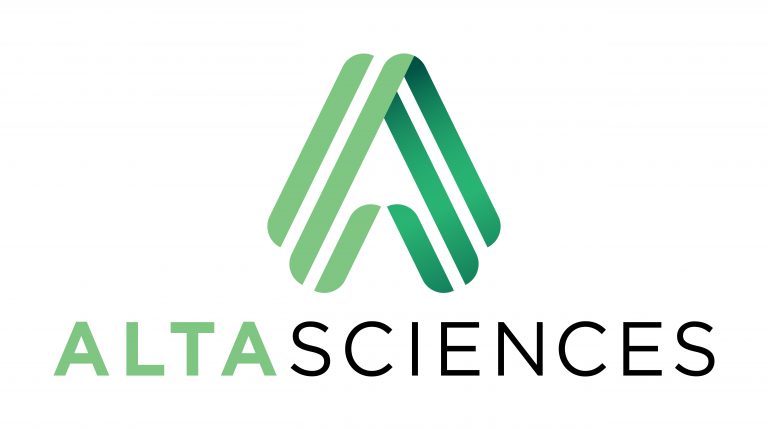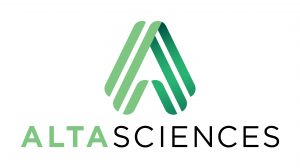 ---