eBook: the bioanalytical challenges and considerations of immunogenicity
---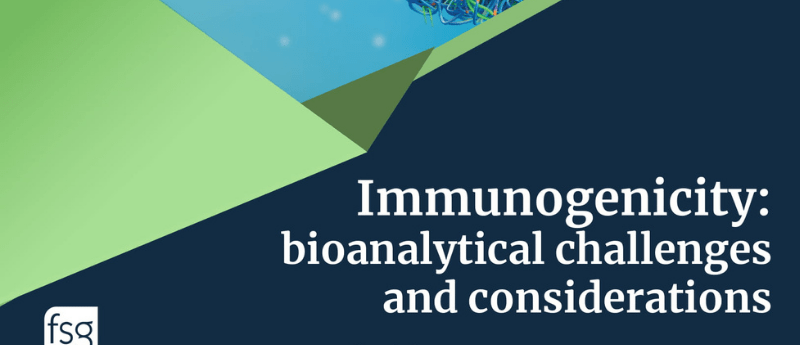 In this eBook, we delve into the challenges of immunogenicity and important considerations when conducting immunogenicity studies. As the COVID-19 pandemic continues and vaccine efforts are ongoing, there has been renewed interest in the standardization and validation of immunoassays for immunogenicity.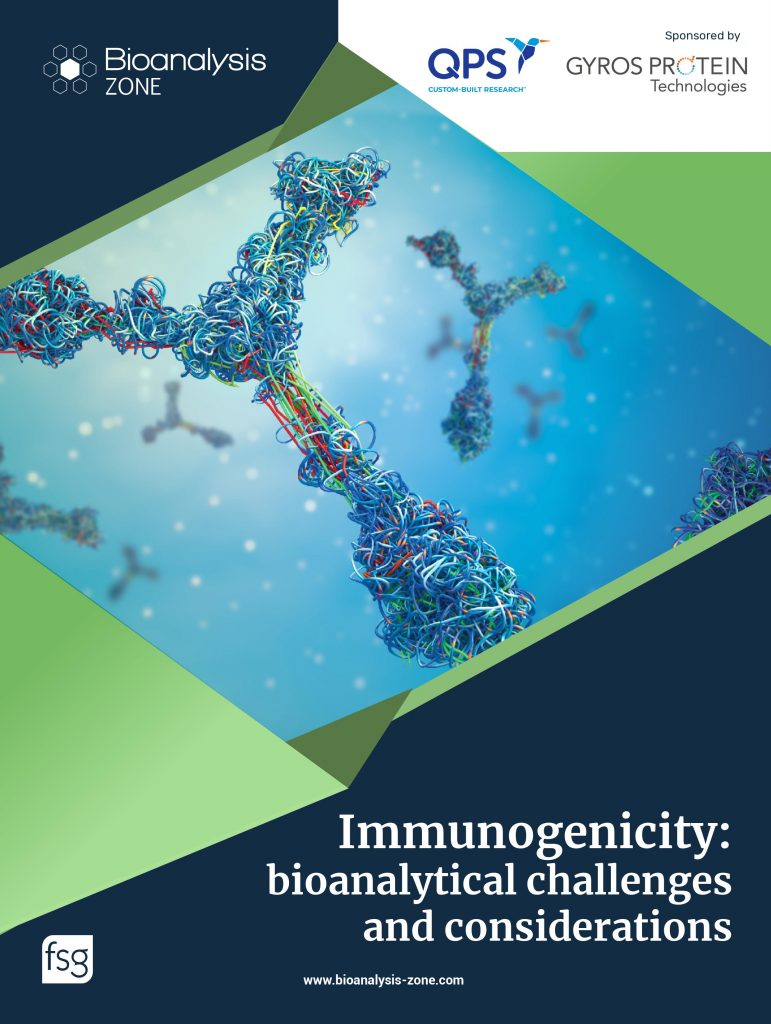 Topics covered will highlight the need for additional immunogenicity assessments of current anti-drug antibodies (ADA) immunoassays, the challenges of monoclonal antibody therapeutics and antibody–drug conjugates compared with Gyrolab® ADA immunoassays. Throughout the eBook, continuing discussions focus on the rigor of analysis and how to balance between detecting low levels of ADA and assay precision.
Fill in the form below in order to download this FREE eBook. If you're already a member of Bioanalysis Zone, your details should be pre-filled so you can get your free download even quicker!
---
In association with:
[Cover design by Hannah Morton]
eBook Xun immunogenicity QPS Gyros
---