Chad Briscoe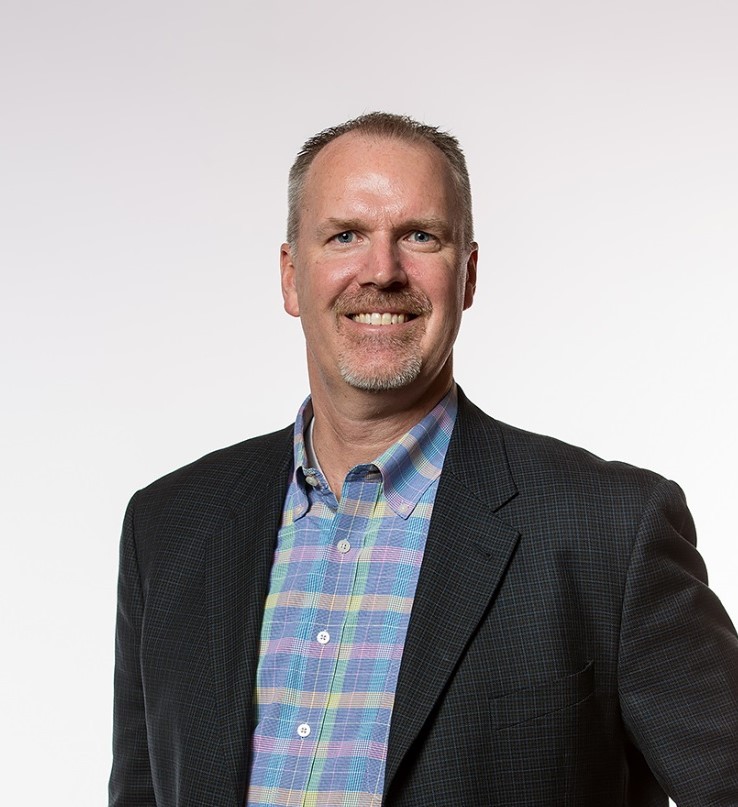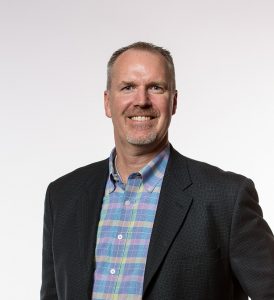 Dr Briscoe is an innovative, solutions focused bioanalytical thought leader working with partners every day to bring new drugs to market faster. In his roles at BioAgilytix leading a sales team and in his recent role as Chief Scientific Officer, Dr Briscoe was responsible for driving short- long-term solutions for sponsors through a highly collaborative strategy involving sales operations and science. He works with pharmaceutical companies around the world to help them better plan for and execute the bioanalytical and biomarker aspects of their clinical trials. In this role as a solution provider, he leverages his nearly 25 years of experience as a Bioanalytical Scientist and Executive to bring practical solutions to the ever-increasing complexity of clinical trials. He is a recognized global expert and thought leader in areas such as biomarker analysis, LC/MS/MS bioanalysis and analytical instrument qualification. He has been a frequent speaker at global and regional conferences on such topics. Dr Briscoe holds a PhD from the University of Nebraska (NE, USA) where he studied protein binding interactions using immunoaffinity chromatography. He also has a master's degree from the University of Michigan (MI, USA) and bachelor's degree from Alma College in Michigan (MI, USA).
What three things would you take if you were stranded on a desert island?
A lifetime supply of tacos and Lucky Bucket Lager
My wife (hope she likes tacos as much as I do)
Can I throw in some diet coke for her?
If you weren't a bioanalyst, what would you be?
Something in construction management or civil engineering. I'm fascinated by building and hate being stuck in the office
What is your favorite city?
Nope, I want to move to the mountains
Why have you decided to become a Zone Leader?
It's a unique way to contribute to my profession and to grow personally through the contacts and opportunities it will present.
---