Fan Jin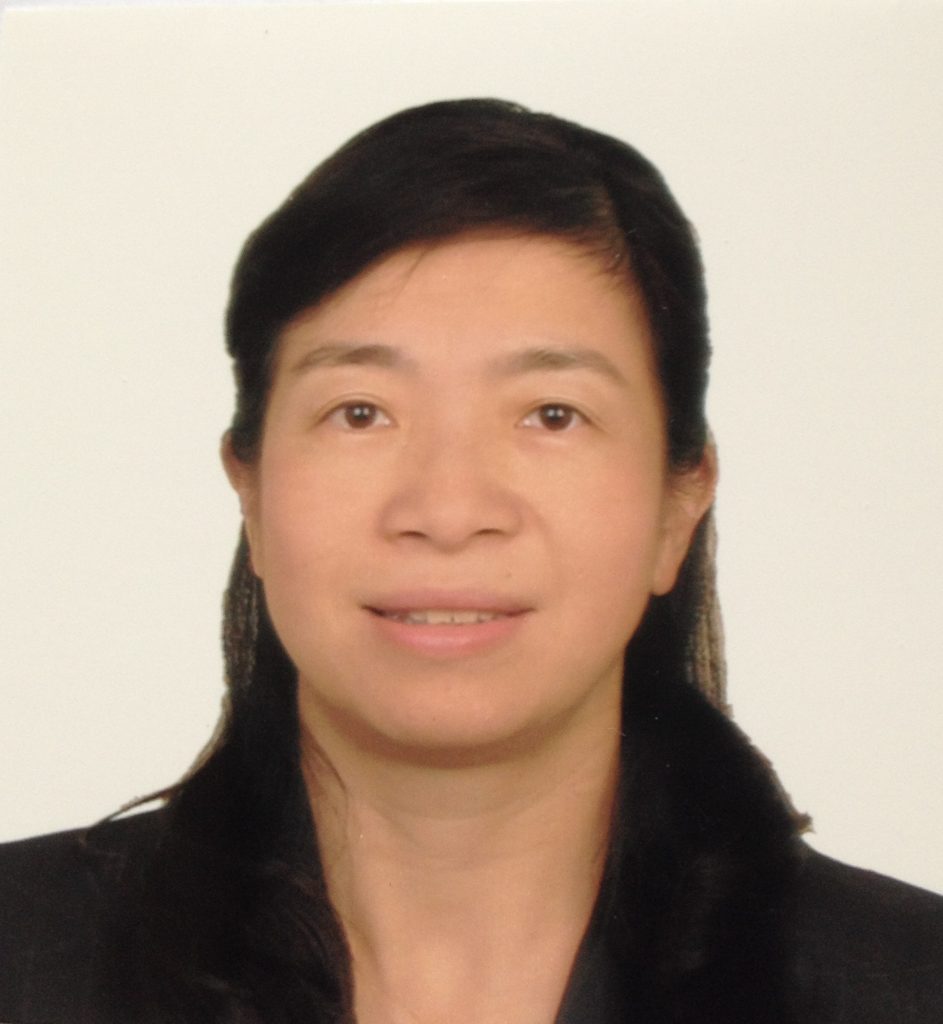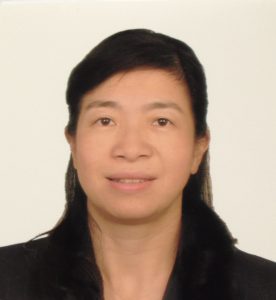 Fan Jin joined Covance China as Director of Bioanalytical Chemistry in 2008. She is responsible for LC/MS/MS group and Immunochemistry group within the Bioanalytical Lab. Fan led a group of scientists, set up the GLP compliant bioanalytical process in China. As Test Facility Management of Bioanalytical Lab, she helped host several regulatory inspections including OECD, MHRA and CFDA GLP inspections. Fan is also an active member of Covance Global Bioanalytical Leadership Team.
Fan has over 11 years of experience with Pharmaceutical Company and 11 years with CROs. Before joining Covance, Fan was the VP of Operations at a small US CRO in Shanghai, where she managed the operation and growth of laboratory including bioanalytical chemistry, pharmaceutical analysis and formulation development. Additionally Fan has worked at Pfizer global R&D in Groton, CT and La Jolla, CA for 11 years with increased responsibilities. Fan has new drug development experience and excellent working knowledge in managing operations in China. Fan has a M.S. in Chemistry from University of Massachusetts at Boston. She also has a MS from School of Public Health, Harvard University.
What three things would you take if you were stranded on a desert island?
Matches
water
first aid kit
If you weren't a bioanalyst, what would you be?
I would be a CMC regulatory specialist
What is your favorite city?
Why have you decided to become a Zone Leader?
I worked in global pharma in US for 11 years and worked in CRO in China for 11 years, had opportunities to support Regulated Bioanalysis for FDA, EMA and CFDA submission, I want to share my experience with others colleagues.
---