Jon Haulenbeek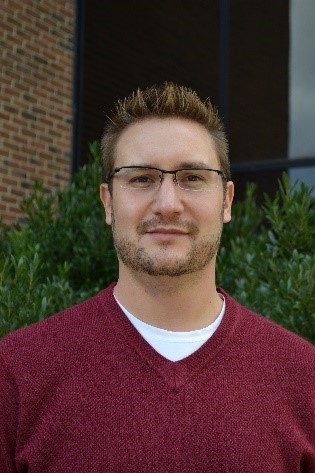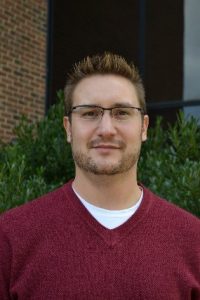 Jonathan Haulenbeek, PhD is a Group Leader in the bioanalytical sciences group at Bristol-Myers Squibb in Princeton, NJ, USA.  He received a B.S. degree in chemistry and biology from Long Island University (NC, USA) and a PhD degree in chemistry from Drexel University (PA, USA). Dr Haulenbeek has over 15 years of experience in the pharmaceutical industry in both small molecule analysis and large molecule bioanalysis and protein structural characterization. Currently, he is leading a team of scientists in the Reagent Center of Excellence. The group is dedicated to the procurement and characterization of critical reagents used in support of bioanalytical method development and life-cycle management. The group supports various bioanalytical platforms including PK, ADA, IHC, flow cytometry and biomarker assays throughout the development lifecycle of a biotherapeutic program. Chromatography and mass spectral techniques are utilized in conjunction with biophysical characterization techniques (SPR and BLI) to monitor critical reagent quality and stability and provide a deeper functional understanding of the reagents used for method development.
What three things would you take if you were stranded on a desert island?
I've watched enough "Naked and Afraid" to know I should bring a knife, fire starter and a pot….but I would rather bring a boat (who wants to be stuck on the island forever), some solar panels for energy and a tablet so I can stream my favorites team's games.
If you weren't a bioanalyst what would you be?
I would be a wine maker. I spent time moonlighting for a local winery in graduate school and loved the blend of biology and chemistry. Of course, tasting the final product wasn't terrible either!
What is your favorite city?
Philadelphia. There is lots of history there and also great neighborhoods to explore.
Why have you decided to become a Zone Leader?
I am hoping to connect with more colleagues and peers in the bioanalytical community. A diverse set of perspectives and ideas will only help to advance the science we do and I look forward to help foster and steer those collaborations and innovations.
---