Laurѐn D Bailey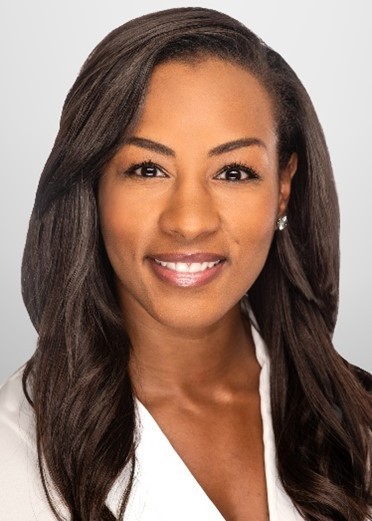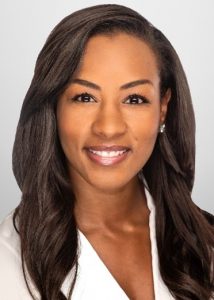 Laurѐn D Bailey is a Senior Scientist with the Pharmacokinetics, Pharmacodynamics and Drug Metabolism (PPDM) group at Merck. Her scientific training started with obtaining a BS in Chemistry from Saint Joseph's University (PA, USA). She then went on to pursue a PhD at Drexel University College of Medicine (PA, USA). During her graduate studies, she elucidated the viral inactivation mechanism of novel antagonistic anti-HIV peptide inhibitors. After graduating with a PhD in Biochemistry, she began her professional career in infectious disease drug discovery. Her diverse expertise spans chemistry, molecular biology and immunology in discovery and bioanalytical arenas, which she uses in her current role focused on developing vaccine immunogenicity assays in the Regulated Immunogenicity group of PPDM.
What three things would you take if you were stranded on a desert island?
Dumbbells, mascara, a book
If you weren't a bioanalyst, what would you be?
A group exercise instructor/personal trainer
What is your favorite city?
Chicago
Why have you decided to become a Zone Leader?
I'd like to participate in advocating for new disciplines and technologies in the Bioanalytical field. I also feel that my immersion amongst other Bioanalytical experts will enable me to grow as a scientist.