Melanie Anderson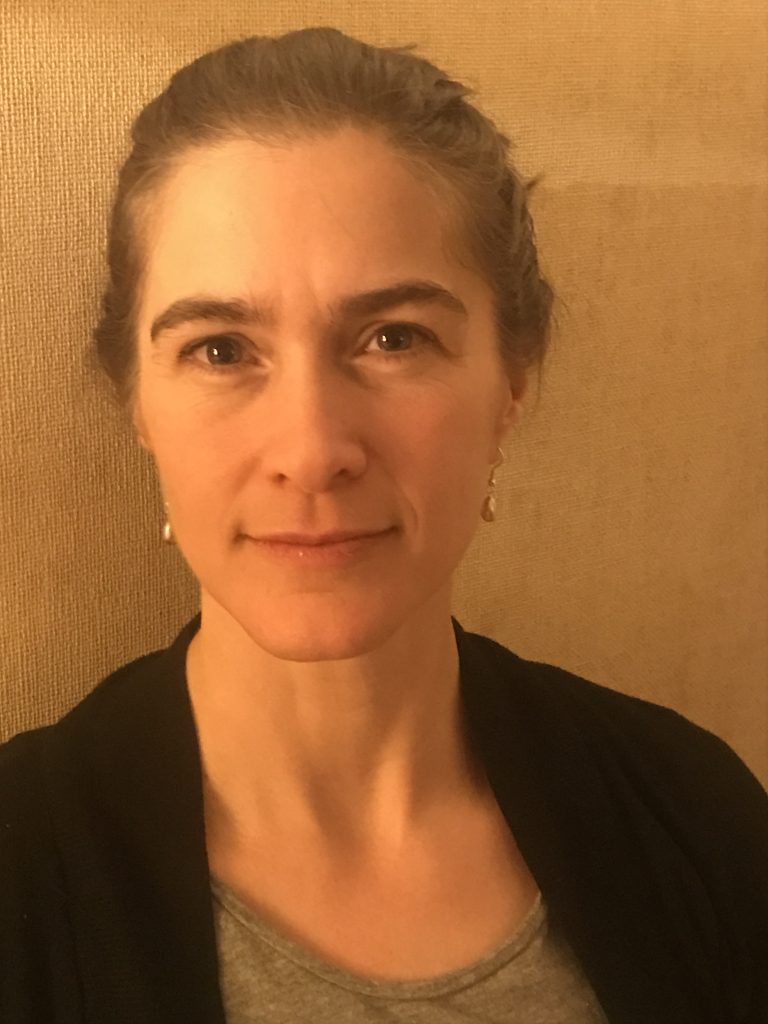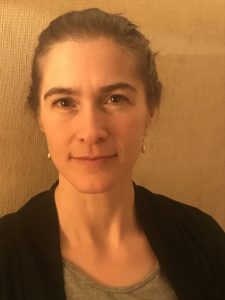 Melanie Anderson is a principal scientist at Merck Research Laboratories and runs a small group in the Clinical Regulated Bioanalysis Space. Melanie has over 15 years experience in both Pharma and CRO settings conducting LC-MS/MS analysis for quantitation of small molecules and peptides. Melanie has participated in FDA inspections and contributed to regulatory filings. Additionally, Melanie has experience in non-compartmental pharmcokinetic analysis of atypical compounds.
She received her B.A. in Chemistry from Hasting College in 2002, and a M.S. in Chemistry from Lehigh University in 2007. Melanie's scientific interests include analysis of unique matrices, unstable compounds, challenges in chromatographic separations, and at home micro sampling approaches for regulated clinical trials. Recently, Melanie has evaluated and helped implement micro sampling devices in animal and human regulated studies.
What three things would you take if you were stranded on a desert island?
satellite phone to get rescued
water purifier/desalinator
lifetime supply of food just in case
If you weren't a bioanalyst, what would you be?
What is your favorite city?
Why have you decided to become a Zone Leader?
To contribute to a lead bioanalytical magazine and gain expertise in editorial review.
---