Scott Summerfield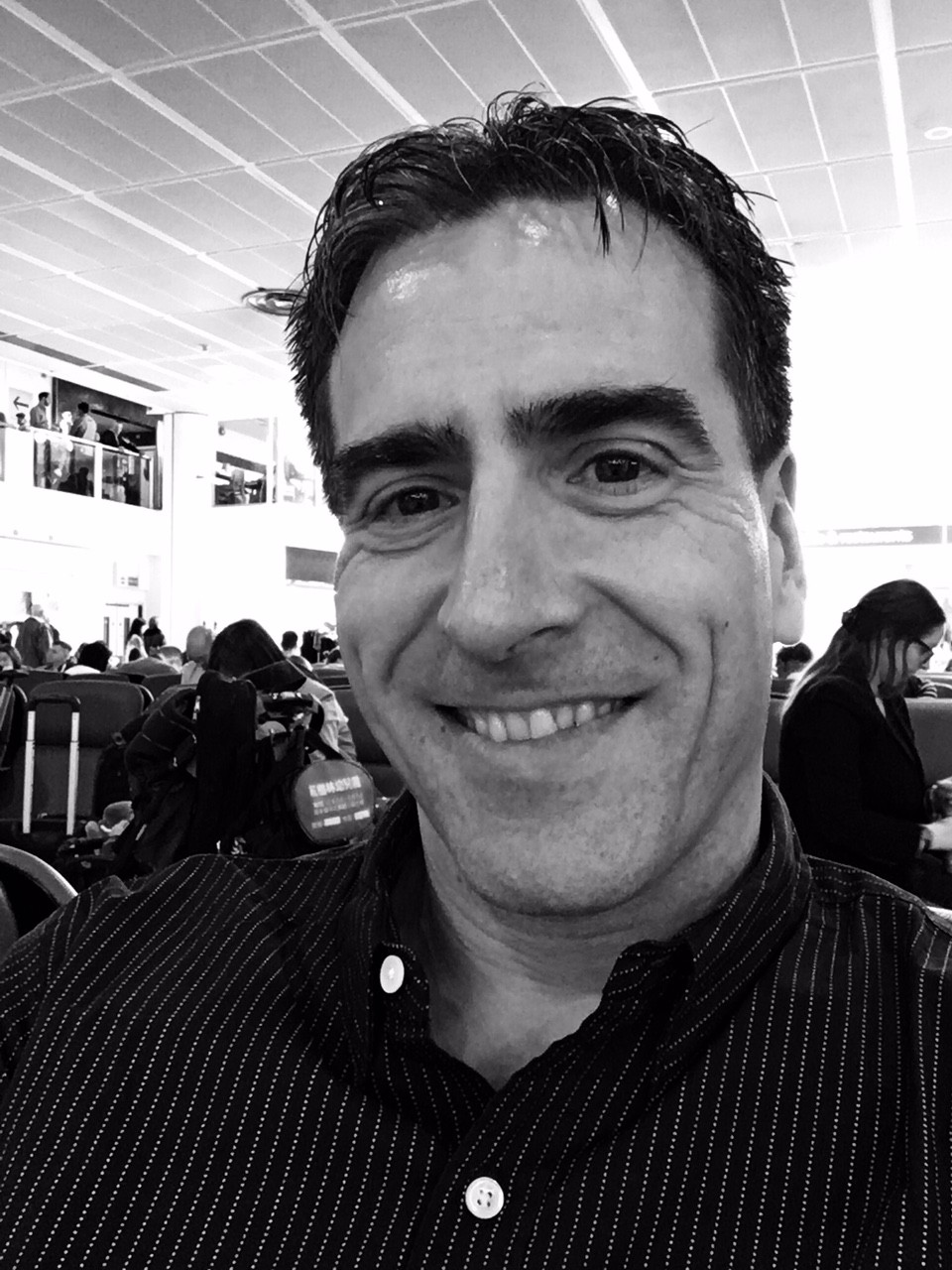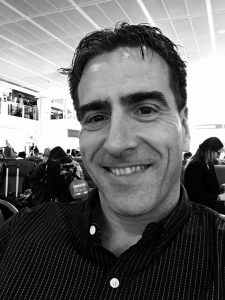 Having studied for a PhD and post doctoral fellowship in proteomics Scott moved into the field of regulated Bioanalysis in 1997 when joining SmithKline Beecham. In 2001 Scott moved to Neuroscience Drug Discovery to lead a bioanalytical team supporting PK, in vitro DMPK and metabolite ID work. In 2009 he returned to the regulated bioanalytical group, initially as a Section Leader and subsequently as Site Head and currently as WW Head of Bioanalysis at GSK.
Scott has experience of small and molecule bioanalysis as well as leading both bioanalytical and discovery and development project teams across GSK.
What three things would you take if you were stranded on a desert island?
A solar powered electric piano
A really big crate of whisky
A whiskey glass
If you weren't a bioanalysts what would you be?
Author of children's picture books
What is your favorite city?
Why have you decided to become a Zone Leader?

Good opportunity to contribute more widely to the Bioanalytical Community.
---