Stephanie Cape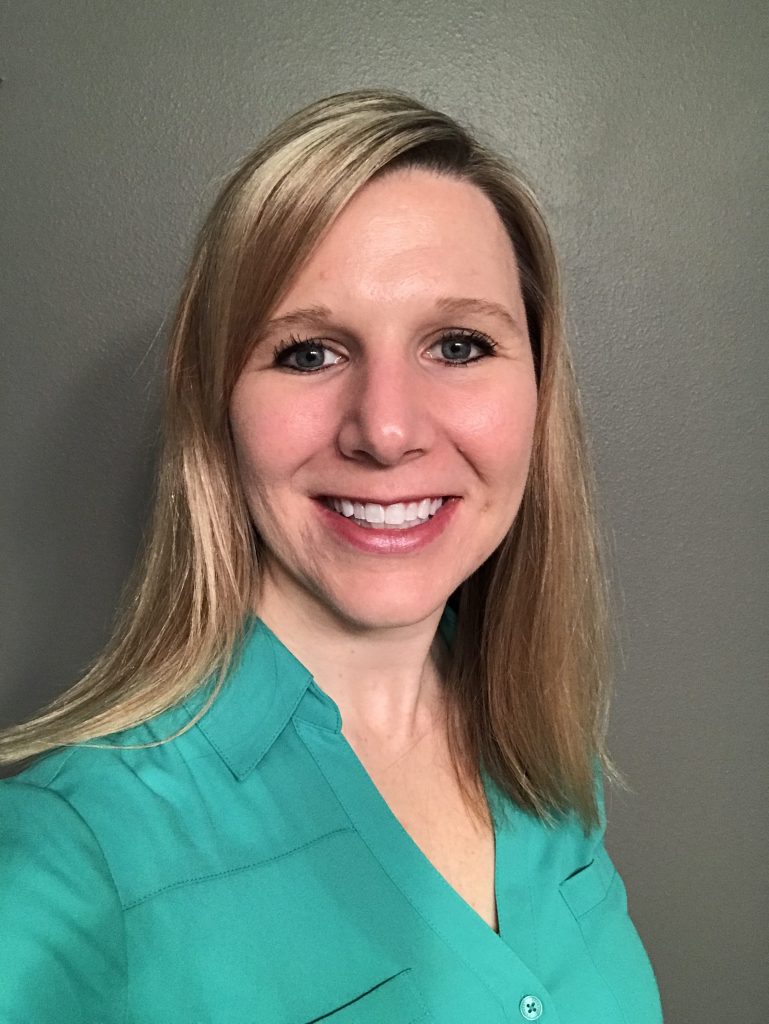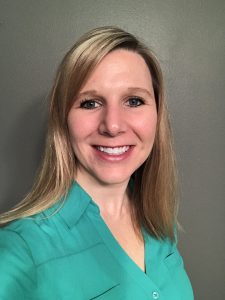 Stephanie Cape, is the Associate Director of Bioanalytical Scientific Operations at Covance, Madison, WI. She received her B.S. in Chemistry from University of IL- Urbana/Champaign in 2003 and her PhD in Analytical Chemistry from the University of Wisconsin- Madison in 2007. Dr. Cape's graduate research was focused on developing high resolution mass spectrometric methods to enable discovery, characterization, imaging, and quantitation of neuropeptides.
Stephanie joined the field of regulated Bioanalysis as a method development / validation chemist initially at PPD and subsequently at Covance. Within the Covance Bioanalytical team, she has held a variety of leadership roles including oversight of bioanalytical study direction, validation, and method development. Additionally, Stephanie serves as the primary operational lead for on-site regulatory inspections and participates in aligning global SOPs and best practices to industry standards.
What three things would you take if you were stranded on a desert island?
My family and friends
A boat
Rum
If you weren't a bioanalysts what would you be?
Not sure- I love that my job is focused on using science and technology to help people- so definitely would find something that incorporates these aspects
What is your favorite city?
Why have you decided to become a Zone Leader?
The Zone website is a great resource and I'm excited to contribute to driving interesting and useful content for the Bioanalytical community.
---