Implementation of highly sophisticated flow cytometry assays in multicenter clinical studies: considerations and guidance
---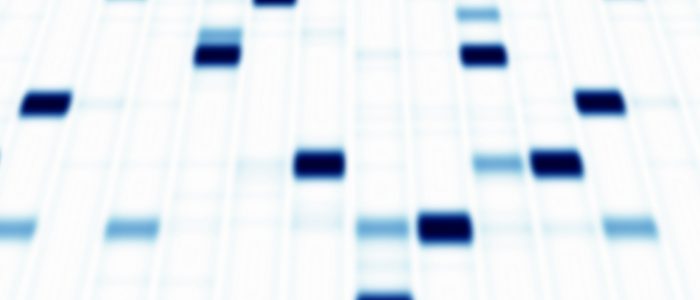 Access to this article is provided courtesy of PPD.
Flow cytometry is increasingly becoming an important technology for biomarkers used in drug discovery and development. Within clinical development, flow cytometry is used for the determination of PD biomarkers, disease or efficacy biomarkers, or patient stratification biomarkers. Significant differences exist between flow cytometry methodology and other widely used technologies measuring soluble biomarkers including ligand binding and mass spectrometry. These differences include the very heavy reliance on aspects of sample-processing techniques as well as sample stabilization to ensure viable samples. These differences also require exploration of new approaches and wider discussion regarding method validation requirements. This paper provides a review of the current challenges, solutions, regulatory environment and recommendations for the application of flow cytometry to measure biomarkers in clinical development.
Flow cytometry is a powerful tool which uses fluorescence to assess individual cell markers and populations within a given sample. Staining with fluorescently conjugated antibodies is most frequently used for the identification of cell populations and subpopulations based on surface markers. The increased knowledge of surface marker expression on cells and the wide availability of specific antibodies enable advanced immunophenotyping and the detection of specific cell subsets and rare cell population. Fluorescently tagged monoclonal antibodies can also be used to identify intracellular signaling molecules and, thus, allowing for analysis of signal-transduction pathways in specific cell populations. Cell activation can also be assessed by detection of specific surface markers or by looking at cytokine production, which can be measured intracellularly by blocking cytokine secretion prior to staining.
Click here to view the full article.
---