In the Zone: flow cytometry
Flow cytometry is a versatile tool used for analyzing parameters on an individual cell basis. The technology measures fluorescence associated with cells, using refracted or emitted light. With the continual growth of the biopharmaceutical industry, it is vital that scientists understand the impact of biological drugs on the immune system, examining immunological changes to determine drug related effects at an individual cell level.
This is made possible through flow cytometry analysis, enabling the rapid collection of data related to multiple parameters from a heterogeneous cell mixture. It is a key technique employed by scientists to rapidly profile large populations of cells.
As part of this feature, we will aim to cover a range of developments including:
An introduction into how a flow cytometer works
Key advances in technology over the years
Developing applications for flow cytometry (detection/measurement)
PODCAST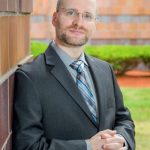 Flow cytometry: features, faults and future hopes – In this exclusive podcast, Christoph Eberle (Charles River Laboratories; MA, USA) describes the advantages and challenges of using flow cytometry as well as how the field may be regulated and standardized. Christoph continues to predict what the future may hold for the field, and for flow cytometry as a 'sophisticated research tool'.
INFOGRAPHIC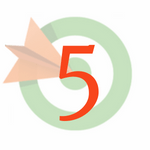 Top 5 tips to set-up and run any flow cytometry assay – Find out more about setting up and running any flow cytometry assay with this helpful infographic, including the different platforms, instrumentation, data analysis software and example assay types. The top 5 tips include: maintaining your instrument, knowing your instrument' configuration, taking time to design your antibody panel, how to optimize your panel and knowing key resources.
RESOURCES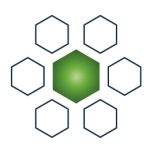 1 Flow cytometry: a flexible tool for biomarker research
2 Two-step protocol for preparing adherent cells for high-throughput flow cytometry
3 Best practices in performing flow cytometry in a regulated environment: feedback from experience within EBF