Infographic: Lab-tested Methods and Expert Training to Get You Up and Running Fast
---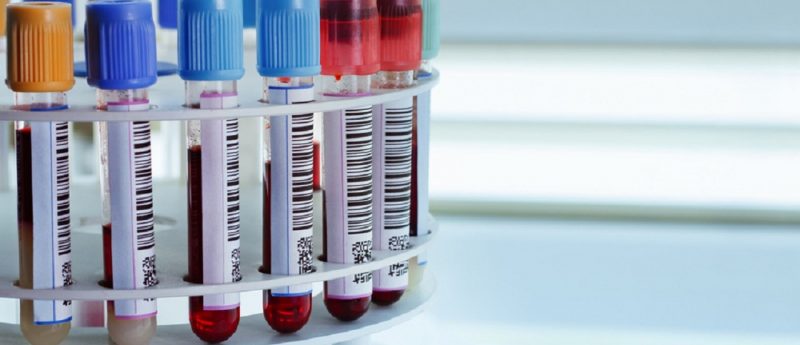 View infographic

Jump-start your workflow
Ready-to-use, lab-proven iMethod™ Applications can help you get your large molecule studies running. You can select from pre-built methods that map to your compounds of interest, saving significant method development time. Plus, our tested methods ensure consistent results and portability across your labs for maximum productivity. SCIEX offers a full range of verified iMethod Applications for your immediate use:
Adalimumab
Infliximab
Trastuzumab
Insulin Glargine
Glucagon
BioBA Certification Program
We have designed a certification program especially for bioanalytical experts who would like to transition to peptide and protein quantitation. The combination of lecture and hands-on experience will leave you confident in your ability to face the challenges of large molecule bioanalysis.
The training includes three components:
Introductory eLearning and lecture modules on the basics of peptide and protein bioanalysis
A three-day on-site training with a SCIEX scientist. Training includes the BioBA Sample Prep Kit for hands on sample preparation with immunocapture and digestion. Also, learn how to develop and perform signature peptide quantification using SCIEX TripleQuad™ or QTRAP® LC-MS/MS system.
Follow up remote support and unlimited access to instructional videos at the SCIEXNow website.
---