Infographic: Simplify Sample Prep
---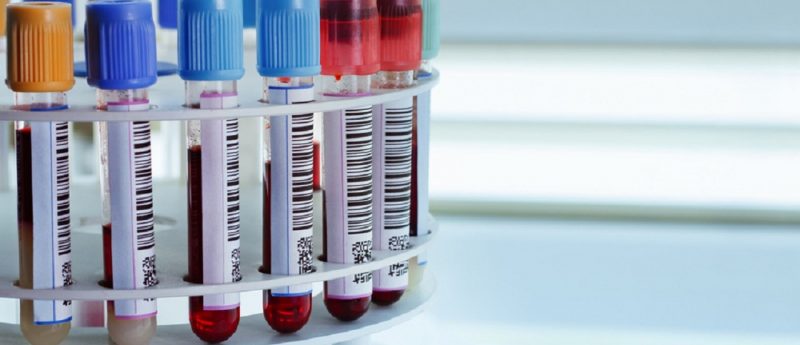 View infographic

Universal sample prep kit reduces complexity
From small peptides to large proteins, biologics requires complex sample preparation techniques that leave little room for error. The BioBA Sample Preparation Kit simplifies your workflow by providing ready-to-use reagents and consumables for every step of the sample prep process with virtually everything you need for your biologics bioanalysis work. Learn more in the video below how the high-capacity sample enrichment beads, digestion enzymes, buffers, and the protocols can get you started right away in large molecule quantitation.
Integrated automation delivers reproducible results
The BioBA Solution not only provides packaged kits and protocols, it offers automated sample preparation with the Beckman Coulter Biomek Laboratory Automation Workstation. The result: greater productivity with more consistent, dependable results.
The Biomek workstation addresses each aspect of liquid handling – pipetting, dilution, dispending, and integration – into a single automated system that is as powerful as it is flexible. With this solution, you don't need to be an automation expert. The Biomek Method Launcher software gives operators increased confidence when running the automated BioBA workflow by guiding you through the set-up, and providing progress milestone updates as well as the ability to monitor status remotely.
---