Leadership and management in bioanalysis (5) – Leading as a non-managing scientist
---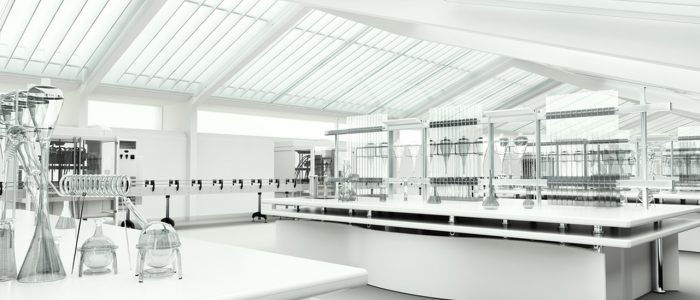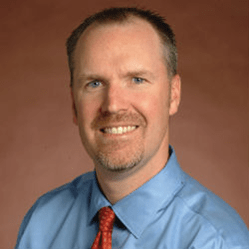 Introduction by Chad Briscoe
It is my pleasure to have Gert Hendriks contribute as my second guest columnist. Gert's column follows up on the theme of my previous column regarding the management of scientists. Gert is a world class scientist and is writing from the perspective of the scientist. I think you will enjoy Gert's perspective on his critical role in Bioanalysis Leadership as a Senior Scientist in a CRO.
Guest column by Gert Hendriks
Ever since I was a little boy, I have been fascinated by science and laboratory work. After my bachelors degree, I got a job at a CRO laboratory, which was later incorporated by PRA, where I was involved in bioanalysis and method development (MD). Ten years later I opted for a job as a Laboratory Manager at the pharmacy laboratory of a University Hospital. As a manager I felt that I was too far from the 'real' work and therefore I accepted the invitation from my former employer to come back, for a job in MD.
Getting deeper into the scientific and technical matter, I examined some 'imperfections' in bioanalytical chemistry and at that time I started my PhD, which I completed within 4 years in my own time. Now, I work in the Science team of the bioanalytical laboratory of PRA.
Although I am not a functional manager, I am closely involved in the distribution of the workload within our team and in the MD process of multiple projects. For the bioanalytical teams, I am an advisor in troubleshooting and laboratory investigations. For me, the real challenge is on the laboratory floor. A lot of issues regarding MD, troubleshooting and sometimes even scheduling, cannot be solved  from behind a desk. Also, the time slots reserved for MD are often very tight. Herein lies also the difference between managers and scientists. Scientific work and MD is far from predictable and therefore hard to schedule in a tight planning system. This holds also for troubleshooting and laboratory investigations. When the cause of the problem is obvious, it's easy to predict how much time it takes to fix it and when to resume sample analysis.
Nevertheless, I completely understand the need for deadlines and the difficulty of scheduling multiple projects in a CRO lab. I keep on negotiating with the management to schedule the MD as soon as possible, followed by the validation, a few weeks before the first samples have to be analyzed. Only then are we able to resolve unexpected issues in a satisfactory way.
My main goal is to develop high-quality methods, which are extensively tested during the MD and therefore lead to less down time and rescheduling. From a management point of view, this is highly desirable. However, (project) managers have to deal with a lot of other studies simultaneously. This is why priority is sometimes given to other projects. I try to manage these issues by looking for different opportunities in rescheduling the work within our team or by running an extra project simultaneously in order to keep continuity in the MD process.
To structure the MD process, I am working on a monitoring system  named 'Method Readiness Levels'; a system to measure the maturity of a bioanalytical method. We start at the level of gathering information and assay requirements, followed by the set up of a basic analytical method. After passing a set of pre-defined tests, the method is taken to the next level. Here, it is further developed until it passes the required specifications. Finally, the method evolves to  maturity, ready to be validated. For each level, a short report is written containing a summary of  the results and findings. These reports are also useful for project management.
Leading through influence is a bit more complicated than leading as a manager. You have to convince and to motivate people to do the job the way you want. It means that you have to be understood and respected for your scientific input. This takes time and careful communication. To motivate the technicians, I lecture a number of small courses within the company. I also teach chromatography, to our future staff, as a guest teacher at the School for Higher Education (BSc level).
For a scientist who doesn't want to be a manager, career opportunities are rare. We have to create our own possibilities and we can advise management on the need to change job descriptions or even to create a new kind of job. Scientists are like artists. They have to be challenged and their need to create has to be satisfied. They need a framework of project requirements and the freedom to do the job within this frame. That's the way they are. To keep them within the company, opportunities have to be created and long-term goals have to be set. That is why I have been in the same company for more than 11 years!
---