New study claims that cost to develop new drug is $2.6 billion
---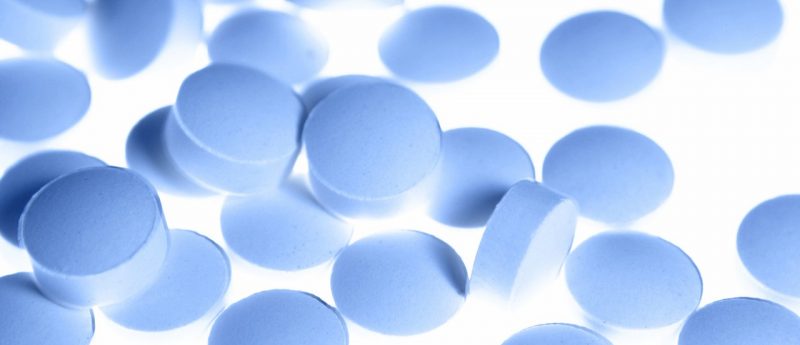 The process of developing a new prescription drug, and then gaining marketing approval, may take longer than a decade. According to a new study by Tufts Center for the Study of Drug Development (CSDD) (MA, USA), the process will also cost an estimated $2.558 billion. This figure is per approved compound and is based on an average spending of $1395 million and average time costs (returns that are lost while a drug is in development) of $1163 million.
The costs associated with post R&D research (to test for new indications, new formulations, new dosages and regimens, and US FDA required long-term patient monitoring) are estimated at $312 million, resulting in a complete lifecycle cost of approximately $2870 million. This new data was drawn from information volunteered by ten pharmaceutical companies, covering 106 randomly selected drugs first tested on human subjects between 1995 and 2007 all over the world.
Joseph A DiMasi, the director of economic analysis at Tufts CSDD and principal investigator on the project, described the importance of the findings. "Drug development remains a costly undertaking despite ongoing efforts across the full spectrum of pharmaceutical and biotech companies to rein in growing R&D costs," he explained.
"Because the R&D process is marked by substantial technical risks, with expenditures incurred for many development projects that fail to result in a marketed product, our estimate links the costs of unsuccessful projects to those that are successful in obtaining marketing approval from regulatory authorities," DiMasi continued.
The results of this study show a startling cost increase from a comparable study carried out by Tufts CSDD in 2003, which estimated the cost per approved new drug to be $802 million for medications first tested in humans between 1983 and 1994. This sum, equal to $1044 million factoring in 2013 inflation, marks an increase of 145% between the two study periods, at a compound annual growth rate of 8.5%.
DiMasi concluded that the rising cost of drug development has been primarily driven by an increase in out-of-pocket clinical costs, as well as higher failure rates for human subject trials. Clinical trials are increasingly large and complex, and there has been a shift in the sector to a focus on chronic and degenerative diseases. In addition, many protocols now require comparative effectiveness data and use of health technology to gather assessment information. All these factors have likely contributed to the increase in the costs of drug development.
However, DiMasi added that they did not find evidence that lengthening development and approval times have contributed to increased development costs.
Source: Cost to develop and win marketing approval for a new drug Is $2.6 billion.
---