Partnership to discover immunological biomarkers
---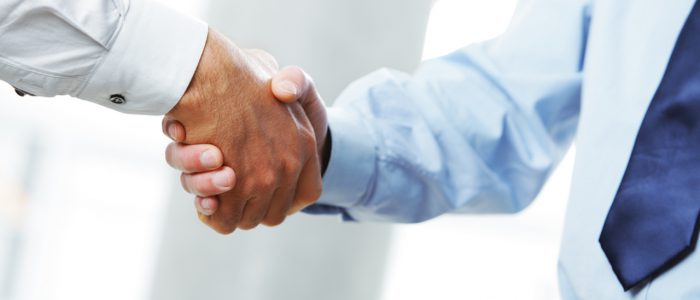 Recent collaboration is to identify biomarkers of immune response in cancer patients.
Adaptive Biotechnologies (WA, USA) recently announced a partnership agreement with Bristol-Myers Squibb for the discovery of immunological biomarkers in oncology. Adaptive will identify potential biomarkers relating to drug response using its immune profiling assay, immunoSEQ.
"We are delighted to collaborate with Bristol-Myers Squibb to help uncover immunological biomarkers of response to cancer agents," commented Chad Robins, Chief Executive Officer and Founder of Adaptive Biotechnologies.
The immunoSEQ assay analyzes T cells and B cells to characterize the complete immune response of a patient in the search for immunological biomarkers. The technology is to be applied to cells in cancer patients in order to analyze the response of the immune system to treatment and, therefore, identify those patient groups who will respond better to targeted therapies.
"Collaborating with Bristol-Myers Squibb is a real win for companies like ours that are committed to deepening the understanding of the interaction between the host immune system and the cancer cells themselves," added Robins.
Source: Adaptive signs biomarker discovery collaboration agreement with Bristol-Myers Squibb.
---