PPD double their number of therapeutic area heads with three new recruits
---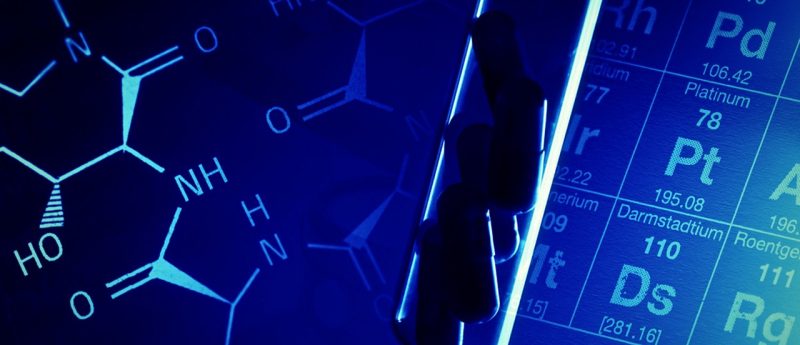 Leading global CRO, PPD, have recently announced they are doubling the number of therapeutic area heads at the company by appointing three new experts, with a view to expanding their drug development expertise.
The new therapeutic areas now covered by PPD are: the central nervous system, cardiovascular/metabolism and rheumatology/immunology. PPD hopes that their new appointments will each bring their product development and commercialization expertise to the company's clients.
PPD's clients and partners range from pharmaceutical, biotechnology and medical device companies to academic and government organizations. The company assists such parties in accelerating the delivery of safe and effective therapeutics, in addition to helping them gain maximum return on their R&D investments.
Heading up PPD's central nervous system expertise is Daniel Burch, who previously served as Executive Vice President of R&D and Chief Medical Officer at CeNeRx BioPharms, Inc., where he led and managed an R&D portfolio directed toward neurology, psychiatry, ophthalmology and oncology, among other therapeutic fields. Burch has also previously worked as the Senior Vice President and head of GlaxoSmithKline's neurosciences medicine development center.
Bringing their expertise in cardiovascular and metabolic medicine to PPD will be Puneet Mohan, who previously served for 8 years as executive director of global clinical development and global clinical leader for apixaban at Bristol-Myers Squibb. During his time there, Mohan lead the company's clinical development strategy and implemented the apixaban clinical trial from the Phase II to III, which resulted in NDA filing and regulatory approval of the anticoagulant.
Finally, Alan Solinger, former Vice President of clinical immunology at XOMA (CA, USA), will now be providing PPD with expertise in rheumatology and immunology therapeutics. Solinger brings directional and clinical experience in the critical phases of product development, regulatory negotiations, marketing approval and line extension.
"In today's environment, we are partnering with clients on complex drug development strategy and providing medical and scientific expertise that extends beyond traditional clinical trial implementation," explained Rob Dow global head of medical affairs for PPD. He concluded, "These experts have held senior leadership roles in top biopharma companies, and their expertise will bring added strategic value to our clients. I am pleased to welcome them to our team."
The new recruits will be joining PPD's three existing therapeutic area heads; Carol A Orson (infectious diseases), Dirk Reitsma (oncology) and Peter Summerfield (respiratory).
Source: PPD strengthens drug development expertise with appointment of new therapeutic area heads.
---