Rheumatoid arthritis biomarker collaboration
---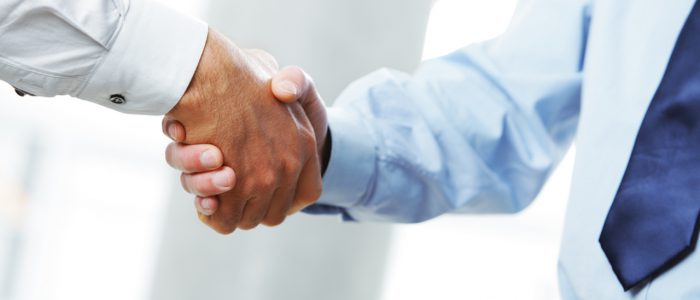 License agreement and research collaboration for novel diagnostics.
Hasselt University (Hasselt, Belgium) and INOVA diagnostics (CA, USA) recently announced a license agreement and research collaboration for technology for the diagnosis of rheumatoid arthritis (RA). The technology was developed by the university, with patenting of the RA markers and license negotiations assisted by the Flemish life sciences research institute, VIB (Flanders, Belgium).
Michael Mahler, Vice President of Research and Development of INOVA Diagnostics commented, "Delaying diagnosis of RA can impact the quality of life of affected patients. New biomarkers can aid in achieving better outcomes based on appropriate treatment at an earlier stage of this disabling disease. We believe that the markers identified by the world class immunology researchers at Hasselt University, combined with the assay development expertise at INOVA Diagnostics, should result in an enhanced capability to accurately diagnose RA patients who are seronegative by existing markers."
Approximately one-third of patients are negative for the two serological markers that are currently used in the diagnosis of RA: rheumatoid factor (RF) and anti-cyclic citrullinated peptides (CCP). While third-generation CCP assays display increasing sensitivty, some RA patients remain seronegative.
The Hasselt University study aimed to identify additional autoantibody markers for seronegative RA and early RA. It was demonstrated that all early RA patients were positive for at least one of the 14 novel autoantibodies and a 19% increase in sensitivity was proven as 52% of the RA patients, who initially tested negative for RF and CCP, were positive for at least one of the 14 novel autoantibodies. These autoantibodies were also shown to be novel markers for seronegative RA; five of the novel autoantibodies were detected more frequently in this patient type.
"We are excited about the potential of these novel markers to identify early RA patients who are seronegative with existing markers. We are pleased to partner with INOVA Diagnostics, the global market leader in autoimmune diagnostics, and together we look forward to validating these markers in additional patient populations," stated Veerle Somers, head of the biomarker research program at the Biomedical Research Institute of Hasselt University.
---