Scientific update for Alzheimer's disease diagnostic assay
---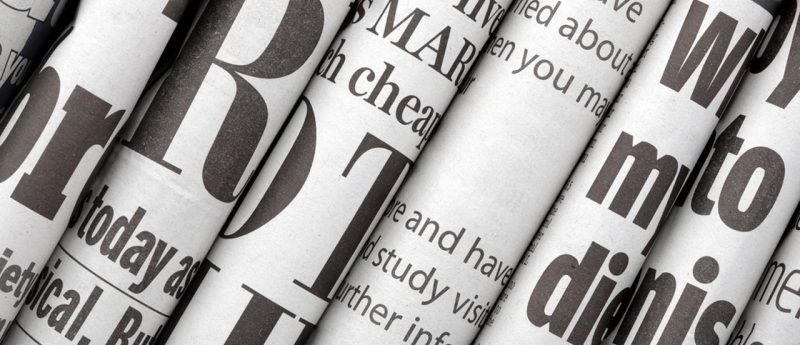 Amorfix Life Science Ltd. (Ontario, Canada) recently announced a scientific update that greatly expands the utility of the EP-AD diagnostic assay, which is used for the early detection of Alzheimer's disease.
The assay can now measure aggregated Aβ42 separately from aggregated Aβ40 in patient cerebrospinal fluid. Scientists at Amorfix have reported that Aβ42 aggregates are more abundant in the brain of Alzheimer's patients, whereas Aβ40 aggregates are more common in the spinal fluid.
Neil Cashman, Chief Scientific Officer, presented the results in a poster titled "Separate Detection of Aggregated Aβ40 and Aggregated Aβ42 in CSF from Alzheimer's Disease Patients Using the Amorfix EP-AD Diagnostic CSF Test" at the Alzheimer's Association International Conference (Copenhagen, Denmark).
The ability to distinguish between the two aggregated Aβ proteins will help advance the scientific understanding of the underlying pathophysiology of the disease and its progression. In addition, it is hoped that this will improve patient-specific targeting of new therapies for improved therapeutic benefit.
Robert Gundel, President and Chief Executive Officer of Amorfix, commented, "These data demonstrate that the Amorfix EP-AD diagnostic assay is an important tool that can be used along with conventional methods of assessment to better identify early-stage patients for entry into clinical trials and as a biomarker to monitor the effects of treatment over time."
He added, "We are committed to an on-going effort to assist in the development of effective therapeutics for an ever growing patient population that currently has no good treatment options."
Source: Amorfix presents scientific update for its Alzheimer's disease diagnostic at Alzheimer's disease conference.
---