Smartphones: portable diagnostic devices?
---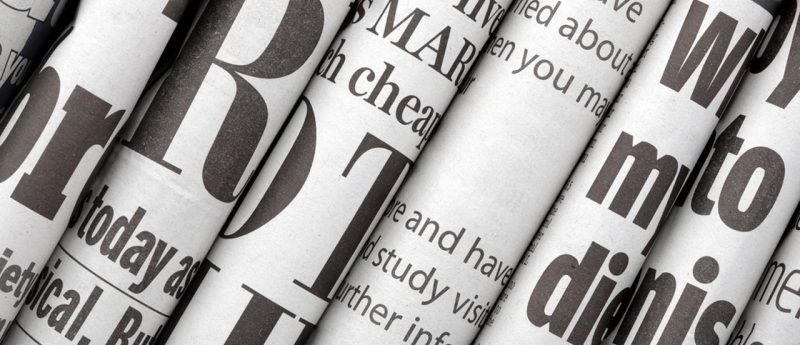 A team of researchers from the Centre for Nanoscale BioPhotonics (Australia), an Australian Research Council Centre of Excellence, have demonstrated that smartphones can be used as portable bioanalytical devices. Their research recently published in Sensors outlines how they developed a biosensor capable of detecting trypsin and collagenase.
The device comprised a tablet, smartphone camera, polarizer and a box. Fluorescence microscopy was used to detect trypsin and collagenase – biomarkers found in high concentrations in many human diseases such as cystic fibrosis and acute pancreatitis. The device has the benefit of being cost-effective, portable and is capable of providing immediate results.
Ewa Goldys, Deputy Director of the Centre for Nanoscale BioPhotonics, described how the device works: "The samples were placed on the tablet, which provided the light, a polarizer sat on top of the samples to help separate the tablet light from the emission from the samples. This was then photographed by the smartphone, with the result obtained by analyzing the color and intensity of the image pixels."
The team believes that the device has potential for use as a point-of-care medical diagnostic, which is needed in remote or developing areas where professional and expensive laboratory equipment cannot be accessed.
Goldys added "What we've done is develop a device with a minimal number of commonly available components. Specialized software is not required and setting up the standard commercial tablet and smartphone is very straightforward. The results can be analyzed by simply taking an image and the readout is available immediately."
Sources: Use your smartphone for biosensing; Wargocki P, Deng W, Anwer AG, Goldys EM. Medically relevant assays with a simple smartphone and tablet based fluorescence detection system. Sensors 15(5), 11653—11664 (2015).
---