The Institute of Cancer Research grant license to Oxford Gene Technology
---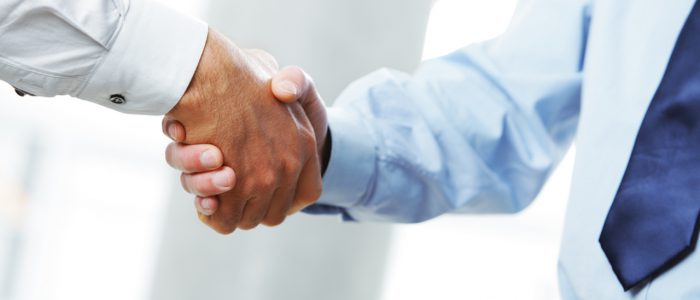 The Institute of Cancer Research and biotechnology company Oxford Gene Technology are to collaborate on research into prostate cancer biomarkers.
In a recent press release, UK-based biotechnology company Oxford Gene Technology (OGT, UK) have announced a new license from the Institute of Cancer Research (ICR, UK). The agreement details a 3-year collaboration between OGT and the ICR to "further develop and commercialise a new panel of diagnostic and prognostic microRNA biomarkers for prostate cancer". The aim of the collaboration is to discover such biomarkers, which will have implications in both the diagnosis and treatment of prostate cancer patients.
Currently, the biomarker prostate-specific antigen is used, alongside digital rectal examinations, in the diagnosis and treatment of prostate cancer. It is hoped that this license will allow further development of OGT's research into alternative biomarkers. As the Chief Executive Officer of the company, Mike Evans, explained, "We look forward to continuing our work with the ICR and developing this biomarker panel further. We are hopeful that these biomarkers will change the way that patients with prostate cancer are treated."
The company explains that the biomarkers currently under research are more specific than current options – with a specificity of over 90%. In addition, they may be able to identify the aggressiveness of the disease – an important piece of information when deciding the course of treatment for individual patients. Colin Cooper (University of East Anglia, UK) leads the ICR research, and comments on this further, "Prostate cancer is the most common type of cancer in men with over 240,000 new cases diagnosed each year in the US alone; we need to focus our efforts not only on ensuring accurate diagnosis but also individualised treatment tailored by prognosis."
In addition to further investigating their panel of potential biomarkers, this license will allow OGT to further research into the feasibility of blood and urine-based samples for use in the assay – with their initial results in translating the assay to blood-based PCR testing showing "encouraging results."
Source: OGT granted prostate cancer biomarker licence by the ICR.
---