Trajan's hemaPEN® blood microsampling device listed with US FDA
---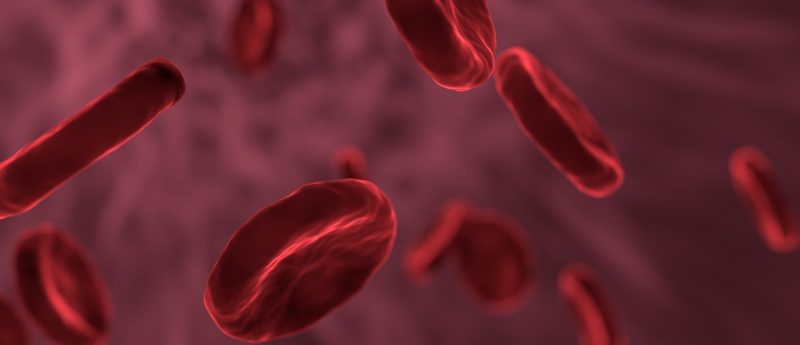 Trajan Scientific and Medical (Melbourne, Australia) recently announced their hemaPEN® blood microsampling device has been listed with the US FDA as Class I for therapeutic and in vitro diagnostic use.
This news follows on from the hemaPEN's recent registration in May 2020 for supply in the EU and UK as a general IVD. It was also included in the Australian Register of Therapeutic Goods (Australian Government Department of Health; Canberra Australia) in February 2020 as a Class I IVD. This enables the hemaPEN to be used for blood microsample collection in clinical trials, diagnostics and in applications to monitor health.
The hemaPEN provides a convenient sampling procedure for collection and storage of four dried blood spot samples. In comparison to existing dried blood spot sampling tools, hemaPEN enables collection of an accurate and precise fixed micro-volume and is designed to maintain sample integrity for quantitative analysis. It is also reportedly an easy-to-use sophisticated microsampling tool for non-analysts.
Remote microsampling, as with the hemaPEN, allows for more flexible blood sampling compared to traditional phlebotomy.  This could assist scientific and clinical communities, allow for more rapid R&D and lead to faster implementation of new healthcare solutions for the public.
Trajan state their goal is science that benefits people – creating portable and affordable measurement solutions, such as with their hemaPEN, in order to assist collection of accurate results to inform preventative healthcare.
---
Source: www.trajanscimed.com/blogs/news/us-fda-listing-of-trajan-s-hemapen-blood-microsampling-device

---