Urine test could detect biomarker for amyotrophic lateral sclerosis
---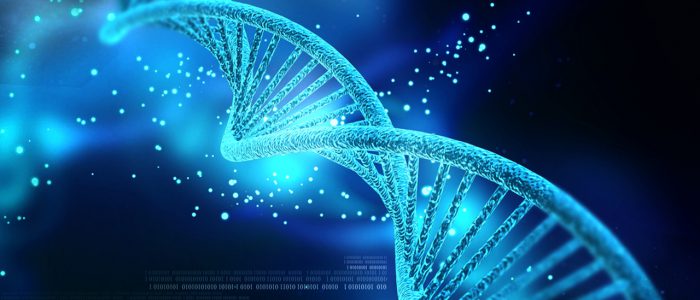 A new study, published in Neurology, has described the identification of a new biomarker – p75ECD – for amyotrophic lateral sclerosis (ALS): a neurodegenerative disease that causes motor neurons to die over time. Scientists from Flinders University (Adelaide, Australia) demonstrated that levels of p75ECD were higher than normal in the urine of ALS patients.
Researchers, led by Mary-Louise Rogers (Flinders University), tested the reliability of the biomarker in diagnosing and monitoring the progression of ALS, measuring the levels of p75ECD in the urine of 45 healthy individuals and 54 ALS patients.
The results demonstrated higher levels of the protein in those diagnosed with ALS compared with healthy individuals. The team also reported that these results did not change at different temperatures or at different collection times.
There is currently no validated biomarker for ALS so it is hoped that this non-invasive urinary test could aid in diagnosing the condition and helping predict a patient's response to treatment. "A standardized, easy-to-collect urine test could be used as a more accurate progression and prognostic biomarker in clinical trials," commented Rogers.
Rogers concluded: "And in the future, it could potentially be used to test people for early signs of pre-familial [ALS] progression and used instead of patient questionnaires for regular testing of disease progress or drug suitability in existing [ALS] cases."
Sources: Shepheard S.R, Wuu J, Cardoso M et al. Urinary p75ECD, a prognostic, disease progression and pharmacodynamics biomarker in ALS. Neurology 88, 1–7 (2017); http://blogs.flinders.edu.au/flinders-news/2017/02/23/world-first-way-to-fast-track-drugs-for-killer-disease/
---