Quantification of proteins in complex biological samples by LC-MS/MS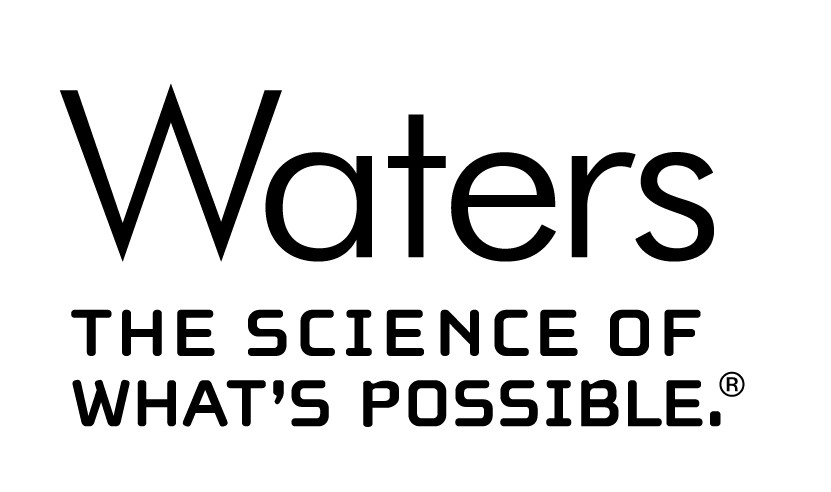 In this mini-webinar you will learn about different LC-MS/MS approaches for quantitative protein bioanalysis with focus on biopharmaceuticals, biomarkers and targeted proteomics. Until recently the only way to quantify proteins in complex biological matrices like plasma or serum was by ligand binding assays using antibodies or antibody-like affinity ligands usually in the ELISA format. Recent developments in LC-MS/MS have opened the possibility to quantify proteins by Selected Reaction Monitoring (SRM) at low concentration levels making the technique a viable alternative to ligand binding assays. We will discuss the use of triple quadrupole mass analyzers, the workhorse instrument for the quantitative bioanalysis of proteins.
What will you learn?
How to set up a targeted LC-MS/MS method for a given protein
How different approaches to sample preparation and internal standards affect sensitivity
How LC-MS/MS assays can be multiplexed
Who should attend?
Professionals working in contract research organizations
Professionals working in the (bio)pharmaceutical industry
Academics interested in quantifying proteins in complex samples
Clinical chemists that want to learn more about the capability of LC-MS/MS in comparison to ligand binding assays.
Speaker
Rainer Bischoff
Professor & Head Department of Analytical Biochemistry
University of Groningen
Rainer Bischoff started his career in protein-related research when joining the biotechnology company Transgene (Strasbourg, France) in 1987. He applied mass spectrometry to the characterization of recombinant proteins early on with a first paper appearing in 1990 using electrospray ionization for the analysis of alpha-1-antitrypsin and its variants. Rainer Bischoff continued his career at AstraZeneca R&D (Lund, Sweden) before joining the Faculty of Mathematics and Natural Sciences at the University of Groningen (The Netherlands) in 2001 as full professor of Analytical Biochemistry. Research interests of the Analytical Biochemistry Department focus on biomarker discovery and validation, bioinformatics (in collaboration with Prof. Horvatovich), the bioanalysis of biopharmaceutical proteins and the development of novel instrumental analytical techniques (e.g. based on the coupling of electrochemistry to mass spectrometry). The group uses state-of-the-art equipment for protein and peptide separation and identification mainly based on high-performance liquid chromatography coupled to mass spectrometry. Rainer Bischoff is responsible for the interfaculty mass spectrometry core facility housing currently 16 LC-MS/MS installations.
Rainer Bischoff served in a number of functions such as chairing the national Analytical Chemistry working group of the Dutch Scientific Research Organization (NWO) and currently being the Dutch representative of the Chromosome-Centric HPP program of HUPO.
Rainer Bischoff authored more than 160 peer-reviewed publications and book chapters and is inventor on 12 patents.
For a full list of other webinars available on Bioanalysis Zone please see here, and see here for more content on our spotlight.