Exploring the application of comprehensive genomic profiling in oncology therapy development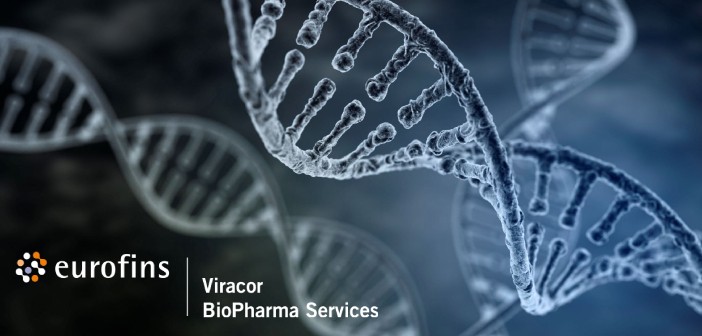 Thursday 19 November 2020
10:00 [EST] 07:00 [PST]  15:00 [GMT]
Alternative time zones
Comprehensive genomic profiling (CGP) is a method of testing that uses next-generation sequencing (NGS) to detect multiple genomic alterations (mutations and gene rearrangements) known to drive cancer growth. These alterations (biomarkers) have been shown to correlate with response to therapy, making them useful as an aid to more effective trial design and potentially improved outcomes.
What will you learn?
What are comprehensive genomic profiles (CGP)?
The four classes of genomic alterations known to drive cancer.
How CGP can contribute to cancer diagnosis and the precision medicine approach to treatment decisions.
How researchers are exploiting this technology to help reshape oncology trials and design more personalized therapies.
Who may this interest?
Scientists and Researchers working in oncology drug development firms
CROs
Oncology clinicians
Speaker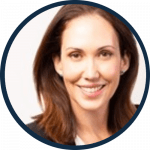 Karina Eterovic, PhD
R&D Director of Oncology Diagnostics, Eurofins Viracor (KS, USA)
Eurofins Viracor
Karina holds a PhD in Biochemistry and Molecular Biology, a Masters in Biochemistry and Major in Biology from University of Sao Paulo, Medical School, in Brazil. Prior to joining Eurofins Viracor, Karina was the Director of the Cancer Genomics Laboratory and Associate Professor at the MD Anderson Cancer Center (TX, USA), where she led efforts in assay development, validation and clinical testing.  She also has extensive experiences in academia, development and operational management.
In association with