Overcoming Challenges in the Development and Validation of Biologics and Small Molecules in Ocular Tissues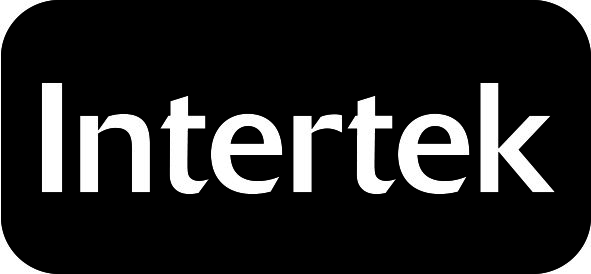 This webinar will demonstrate how to overcome the unique challenges associated with the distinct characteristics of ocular matrices when developing and validating ocular bioanalytical methods for biologics and small molecule drugs.
Ocular drug administration often results in the placement of dosed material relatively far from the site of action within the eye, and monitoring drug concentrations in the various ocular tissues and fluids can give critical information about the kinetic suitability of the drug, formulation or device under evaluation. Ocular matrices have unique characteristics dictating the design of bioanalytical methods and validations. As ocular control matrices are often not readily available, surrogate matrices may have to be used and limitations on sample size and the need for more rigorous extractions can all impact bioanalysis for ocular drugs.
What will you learn?
Challenges of method development for ocular matrices
Approaches for method validations of ocular tissues
Who should attend?
Ocular Drug Development Specialists
Bioanalytical Scientists
Pharmacokineticists
Speakers

Gabriella Szekely
Vice President
Translational Sciences at Glaukos
Dr. Szekely has over 18 years of experience in the pharmaceutical industry. She is currently Vice President of Translational Sciences at Glaukos, Inc. and is responsible for the development of drug delivery devices to treat ophthalmic diseases.   Prior to this role, she was at Allergan's where she led the nonclinical DMPK, Clinical Pharmacology, Bioanalytical Sciences, Formulations and Scientific Operations departments. Before joining Allergan she held positions at Assay Designs (now Enzo Life Sciences) and at Pfizer where she led the Biomarker Implementation and Immunoanalytical teams. She is passionate about the application of PK/PD based rationale in drug discovery and development.

Michael Buonarati, PhD
Senior Director
Intertek Pharmaceutical Services
Michael Buonarati is the Senior Director of the Intertek Pharmaceutical Services bioanalytical laboratory in San Diego, CA. Michael received his PhD from the University of California, Davis in Pharmacology and Toxicology. After completing a post-doctoral fellowship at the Lawrence Livermore National Laboratory studying metabolic activation processes associated with genotoxicity, Michael joined the DMPK group at Hoffmann La-Roche in Nutley New Jersey. At Roche, he was responsible for not only bioanalytical projects, but also for the conduct of drug metabolism and pharmacokinetic studies. During 18 years at Intertek, Michael has been involved in the development, validation and sample analysis activities for thousands of assays and has over 10 years experience working with ocular bioanalytical methodologies.
For a full list of other webinars available on Bioanalysis Zone please see here.