This week's best of biomarkers and biosensors: the latest research updates
---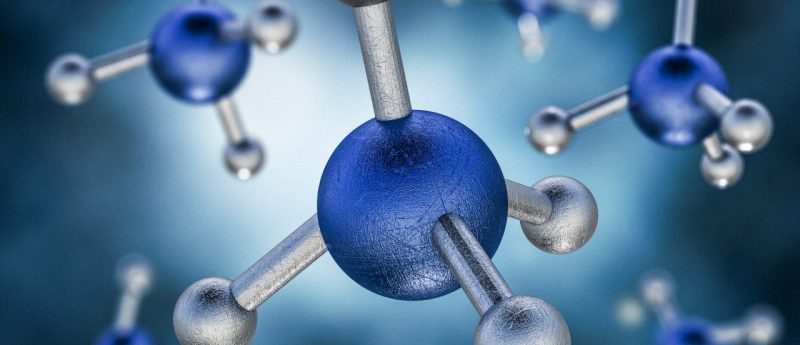 ♦ T cells show promise as selection tool for CAR T therapy for chronic lymphocytic leukemia patients
♦ A step towards viable, wearable, biosensing devices for sweat
---
T cells show promise as selection tool for CAR T therapy for chronic lymphocytic leukemia

patients
Results published in Nature Medicine suggest that chronic lymphocytic leukemia patients with a subset of vital, healthier, 'early memory' CD8 and CD27 T cells prior to CAR T cell therapy had a partial or complete clinical response to the treatment, compared to a lack of response in patients deprived of those particular T cells. These results suggest potential for more effective patient selection, as well as the potential for improving CAR T therapy response rate by enhancing a patient's immune cells with emerging cell manufacturing techniques prior to treatment.
"With a very robust biomarker like this, we can take a blood sample, measure the frequency of this T cell population, and decide with a degree of confidence whether we can apply this therapy and know the patient would have a response," Joseph Fraietta (University of Pennsylvania Perelman School of Medicine and Center for Cellular Immunotherapies; PA, USA) explained. "The ability to select patients most likely to respond would have tremendous clinical impact, as this therapy would be applied only to patients most likely to benefit, allowing patients unlikely to respond to pursue other options."
The results from this study not only suggest a new T cell biomarker as a patient-selection tool, but also present an opportunity to potentially improve the immunological health of a patient with emerging cell manufacturing techniques before CAR T cell therapy, as well as inform the design of a more effective CAR T cell.
Sources: Fraietta JA, Lacey SF, Orlando EJ et al. Determinants of response and resistance to CD19 chimeric antigen receptor (CAR) T cell therapy of chronic lymphocytic leukemia. Nat. Med. doi: 10.1038/s41591-018-0010-1 (2018) (Epub ahead of print); www.eurekalert.org/pub_releases/2018-04/uops-tcb043018.php
♦
A step towards viable, wearable, biosensing devices for sweat
A study recently published in Biomicrofludics describes an approach by an international team of researchers to combat current issues associated with potential wearable biosensing devices to measure components and biomarkers secreted in sweat.
"Everyday use of sweat biosensing is on the horizon, but first we need to work out a few problems, including how to obtain useful samples when patients aren't exerting themselves," Phillip Simmers (University of Cincinnati; OH, USA). "Controlled dosing is very important to the medical community."
"One of the biggest challenges was that when we sweat, we're actively losing analytes to the gel, which is an issue that hasn't been addressed," Simmers continued.
The team first determined in vitro which commercially available filtration membranes were best suited to limiting the passive diffusion of carbachol, a stimulant which risks the accurate reading of the sweat by the biosensor. The team was then able to test the technology on patients, which confirmed that the nanoscale pores identified earlier during their in vitro experiments could still deliver controlled dosing that induced the human sweat response, proving that the membrane was effectively isolating the sweat from the stimulant.
The next step will be for the team to incorporate these findings into a wearable biosensing prototype which they have already developed.
Sources: Simmers P, Yuan Y, Sonner Z and Heikenfeld J. Membrane isolation of repeated-use sweat stimulants for mitigating both direct dermal contact and sweat dilution. Biomicrofluidics 12(3) doi: 10.1063/1.5023396 (2018) (Epub ahead of print); www.sciencedaily.com/releases/2018/05/180501130830.htm
---