---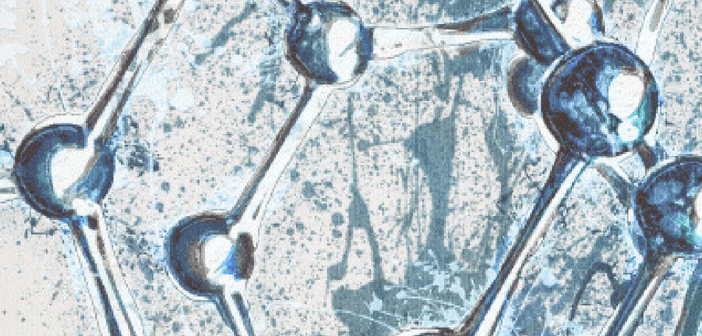 ARTICLES | INTERVIEWS | RESOURCES | WEBINARS
A biomarker is a protein or small molecule indicative of homeostasis or a disease state, the concentration of which can indicate disease progression or a response to a therapeutic intervention [1].
Biomarkers are particularly important in the pharmaceutical industry to evaluate the safety and effectiveness of a drug and could also benefit the cost reduction of drug development by enabling early proof-of-concept studies for novel therapeutic targets, thus reducing costly drug attrition rates.
In this Spotlight, we will be revisiting some of the key issues raised in a previous Spotlight: Biomarkers (and biosensors), as well as investigating advancements in the field and the development of techniques. We will hear from experts in the field about the key challenges they face, how they overcome them and how their research is helping to advance the development of human healthcare.
Look out for more exclusive content in the following months and stay up-to-date with the latest updates by following us on Twitter @BioanalysisZone and searching #BZbiomarkers.
[1] www.bioanalysis-zone.com/the-bioanalysis-glossary/
Make sure you check out our panel discussion where our experts discuss the results of the survey, as well as what the future may hold for biomarker R&D.


---