AB SCIEX and LECO enter into partnership to combine GC–MS and LC–MS services
---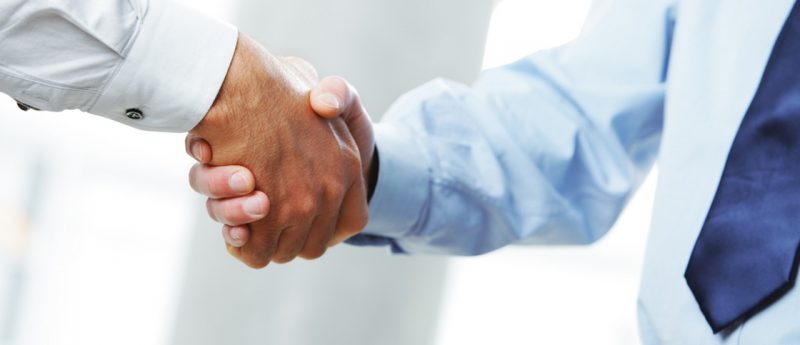 Author: Phoebe Heseltine, Future Science Group
Technology leaders harmonize efforts to produce combined metabolomics research tool.
Leaders in LC–MS technology AB SCIEX (WA, USA) have recently announced their partnership with instrument provider LECO Corporation (MI, USA), aiming to offer bundled LC–MS- and GC–MS-based solutions in the field of metabolomics research.
Metabolomics often requires the use of both GC–MS and LC–MS technologies to cover analytes in biological systems with both high-speed and accurate mass capabilities. The AB SCIEX/LECO bundled solutions is expected to provide researchers with nominal mass systems along with GC–TOF and LC–QTOF MS systems.
According to Aaron Hudson, Senior Director of Academics and Omics Business, AB SCIEX, "As the industry leader in LC–MS, we interact with metabolomics researchers all over the world and we understand that there are times when metabolomics researchers want to use both GC–MS and LC–MS." He added that, "Representing a virtual one-stop shop for metabolomics mass spectrometry, the joint bundles from AB SCIEX and LECO provide users with greater flexibility in chromatography while obtaining the rich information that MS–MS delivers."
Both companies will work together to offer their product portfolios, expertise and support to researchers via their service teams. Jeffrey Patrick, Director of Marketed Technologies, LECO said, "Bringing together leaders in GC–MS and LC–MS and facilitating the availability of our systems as complementary technologies, helps to ensure that metabolomics researchers can approach their work to obtain the very best data and information available." The companies will distribute their products and services across North America and Europe.
Source: AB SCIEX and LECO partner to offer combined solutions for GC/MS and LC/MS to metabolomics researchers.
---